Inclusive Digital - local TV bidder

Brian Butterworth published on UK Free TV
Key people:Nigel Dacre, the former editor of ITV News, emphasis on local video journalism, economical models key supplier to S4C

"I am an optimist - to me it is absolutely inevitable there will be a growth in local video journalism, especially in lively conurbations, and at the very least that will be looking for outlets,"

No one wants a loss-making channel. The key is keeping costs down. You can clearly make low-cost but high-quality content, provided you have proper training, you avoid expensive studios, presenters and high-cost graphics. What local people want is their top local stories, told well in video,"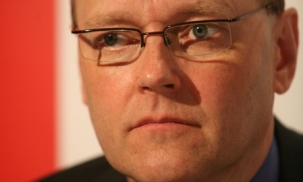 "We all know that making local news stories is much cheaper than 10 years ago, and so is launching a new channel. This should not follow a high-cost Channel 5 model, with offices near Trafalgar Square." - Nigel Dacre to bid to run new national TV channel - Media - guardian.co.uk
Comments
Your comment please