Want to watch BBC three or CBBC in HD? You need to retune your Freeview box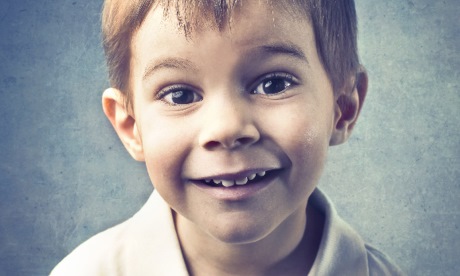 Brian Butterworth
published on
UK Free TV
OK, not too much to look at today, but if you retune your Freeview HD (or Youview) box you will see two text screens:




Channel 73 is for CBBC HD, and 105 for BBC three HD (sorry, Channel 5 HD, you have missed your Freeview slot!)

Thanks to the ever-vigilant Sharealam for spotting that, as well as 63 being ITV3+1.
Comments
Wednesday, 16 October 2013

Right folks, just looking at


Digital UK Industry - Listings

We now see

108 Al Jazeera HD HD COM7

Briantist's 38,899 posts

I can confirm that COM7 is on air!

Al Jazeera HD is being broadcast from Crystal Palace.

Briantist's 38,899 posts

It's a loop at the moment, not the actual channel.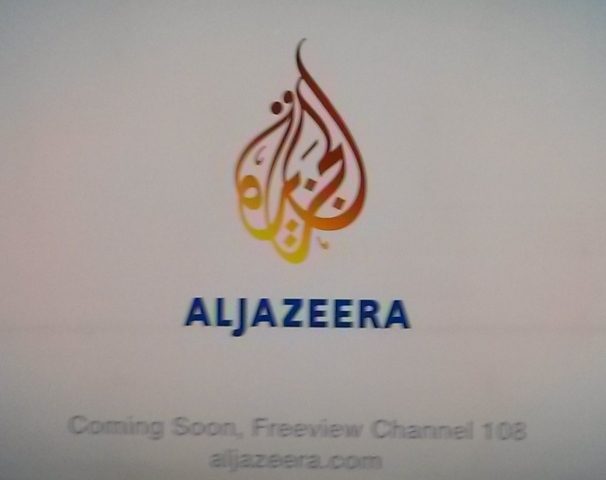 Briantist's 38,899 posts

10 HD slots available and not one of these will be 5 HD ?

Dave's 126 posts

Dave: That's up to channel 5 if they want to go onto Freeview HD. There has been space available on PSB3 for a while now, and they haven't bothered - obviously getting too much money from Sky and Virgin Media to be HD on their platforms.

Michael's 358 posts
Thursday, 17 October 2013

What about these extra HD channels on Freesat?

Tony Hill's 65 posts
Friday, 18 October 2013

"Coming soon, ..."
It would be nice if the BBC told us how soon.
Before Christmas?

Mark Agius's 373 posts
Saturday, 19 October 2013

Briantist
Are these new chanels for main tranmitters &
freeview lite.
Or just main transmitters.
I think it maybe better to make all transmitters
the same instead of these new ones.
some people are lucky and have a main transmitter,some people have to put with very poor choice of programes on freeview lite.

david parker's 86 posts

david parker: BBC three HD, CBBC are on all transmitters.

Briantist's 38,899 posts
Sunday, 20 October 2013

So why can't these additional BBC channels be put on Freesat for those of us in sparsely populated areas that are unlikely ever to get the additional services on Freeview?

George Buchanan's 43 posts
Select more comments
Your comment please