UK Free TV 2014 annual Christmas Quiz

Brian Butterworth
published on
UK Free TV
Time to test your general knowledge of everything related to free to air TV in the UK. Please email your answers in to ukfreexmas@gmail.com – don't post the answers on the site.
You have until December 25th, I will post up the answers on Boxing Day.
Q1 Last Christmas: name the top three TV shows that were watched on catch-up. They had 2.79m, 2.67m and 2.17m viewers.
Q2 Count the days. ITV Digital started out life as ONdigital. How many more days did it spend "on air" than British Satellite Broadcasting did?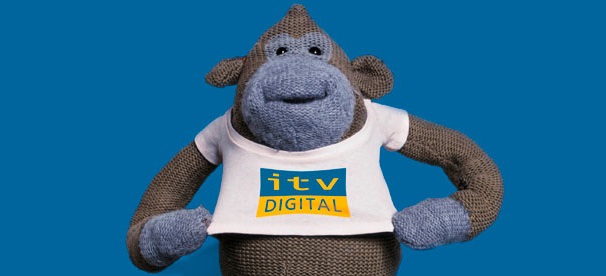 Q3 You can get 4 pints of milk for £1 from the supermarket. To the nearest 100ml, how of the white stuff can you drink to pay for a viewer-hour of EastEnders, Casualty, River City and Pobol y Cwm?
Q4 The transmitter that Sky use to send a signal to your dish is above a National Park. Name it.
Q5 What month and year, and why, was the last time only two TV channels were on air in the UK?
Q6 Name the first transmitter in the United Kingdom to switch over to digital only transmissions. What day was this?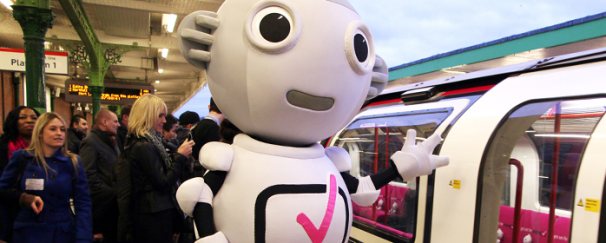 Q7 If Apple's annual revenue is the size of an apple, how big is the BBC's?
Q8 Which news channel closed the two days before Christmas?
Q9 Once there was only black and white TV… there was once a powerful 10kW IBA 405 line-transmitter that now serves just 17,000 Freeview Light homes. Name it.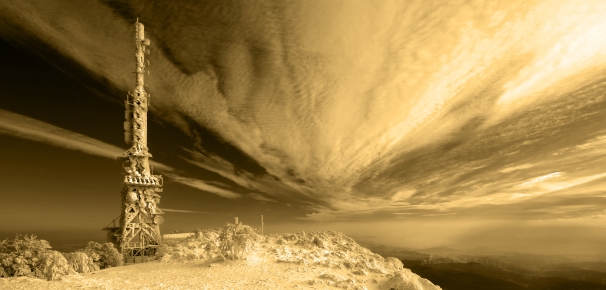 Q10 Part of the BBC was privatized in 1997, what was the name when the sale was made, and the names it has since. To the nearest million, how much was the sale for?
Q11 How many, exactly, Freeview homes were effected by interference from 4G services that used the Crystal Palace Mast?

Q12 Know your radio transmitters do you? Which is the most western and eastern UK radio transmitters? What's the name of the most Northerly and Southerly non-BBC local radio station?
Q13 Converted to 2014 prices: what was the price of the Colour Television Licence when it was introduced and what was the price of the Radio Licence when it was abolished?
Q14 This year's ITV Annual report shows the "whole UK Share of viewing (SOV)". Put in order from high to low the family of channels from the five main broadcasters.
Q15 What proportion of BBC spending is spent of "Presenters"?
Q16 Of the 25,100,000 homes in the UK, how many have Sky, Freesat AND Cable?
Q17 How much – if you average it out – does everyone in the UK pay towards the cost of Channel 5 every day?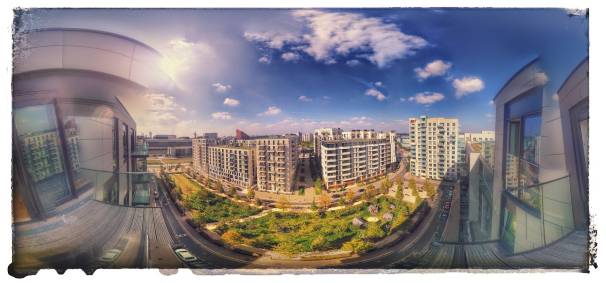 Q18 Digital UK asked viewers where what the BBC1 HD channel number should be? Of those who had a preference, what did they pick and what did Freeview do about it?
Q19 What £5m+ a year fees was cut this year, and when?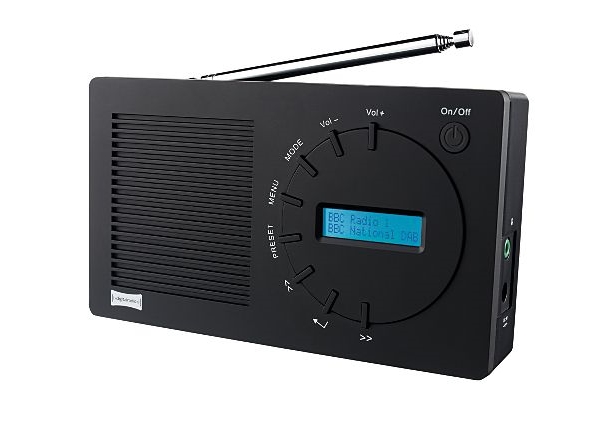 Q20 How many UK 10,000W DAB transmitters are there? What is the most common starting letter of their names?
Please email your answers in to ukfreexmas@gmail.com – don't post the answers on the site.
Comments
Wednesday, 10 December 2014

Please email your answers in to ukfreexmas@gmail.com don't post the answers on the site.

Briantist's 38,906 posts
Friday, 12 December 2014
D
Daniel
8:11 PM
Scunthorpe

The email address we are to send the answers to, what email address name would you have come up with if "ukfreexmas" had already happened to have been taken?

Daniel's 5 posts
Daniel's:
map
D's Freeview map
terrain
D's terrain plot
waves
D's frequency data
D's Freeview Detailed Coverage
Saturday, 13 December 2014

Daniel: I actually wanted to use a xmas@freeview.tv but the messages didn't end up where I wanted them!

Briantist's 38,906 posts
Sunday, 14 December 2014

Thank you for publishing the answers after the 25th of December so I see how bad my knowledge is.

You own the domain name ukfree.tv, so why not xmass@ukfree.tv
If you have reached the number of email accounts, then a forwarding email address.
Or you could add a form.

Mark Agius's 374 posts
Mark's:
map
M's Freeview map
terrain
M's terrain plot
waves
M's frequency data
M's Freeview Detailed Coverage

Mark Agius: I tried to set up and @ukfree.tv address like that and the messages disappeared into a hole on the server. It just seemed easier to set up a temporary gmail one...

Briantist's 38,906 posts

Re: Briantist
Unless you have used up your quota of email addresses, (I have 100 with my server (UK2.net))
it should be the same settings at your original email account.
Check NAME-SERVICES.COM web site or give them a phone call if you are with them.
You could use a web page FORM, but then you won't know if they are giving you their real email address.
As this is a competition, if they give you a false email address then they can't claim the prize.

I usually use software to read my emails (Windows Live Mail etc) but If I log in to the email web site there is an option to forward emails to any other account.
The emails will still say To: NewEmailAccount@my.domain when it arrives in your OldEmailAccount@gmail.com

You could try this for the Christmas 2015 competition.

Mark Agius's 374 posts
Mark's:
map
M's Freeview map
terrain
M's terrain plot
waves
M's frequency data
M's Freeview Detailed Coverage

Mark Agius: Thanks. I don't have any limit to the number of email addresses, as I own the server. It, however, is "managed" and uses a thing called cPanel which is supposed to make things easier.

However, I've been doing Unix/Linux command line admin for literally decades so all cPanel does is get in my way. I've sorted the problem but I wanted to post the quiz up so I went with the gmail address.

CPanel does all the forwarding stuff, but there was a glitch at the moment I was posting the article.

Gmail (or "Google Inbox" as I now have) does all the nice header re-writing stuff as well, I have several email addresses I use for different purposes. Works on all my devices at once (Windows 7 Chrome, Nexus 4, Nexus 7, Windows 10 with Outlook 2013 etc etc).


Briantist's 38,906 posts
Thursday, 1 January 2015

A British tv company has a new tv channel which began transmitting programmes today outside the UK .Which company is it?

Richard's 98 posts
Friday, 2 January 2015

Richard: U.T.V. Ireland.

Alan G's 19 posts
Friday, 16 January 2015

will 4 g affect this postcode ts197hs

geoffrey o'neill's 24 posts
Select more comments
Your comment please