Freeview will not survive another 16 years

Brian Butterworth
published on
UK Free TV
There are several signs that Freeview will be taken off air – and replaced with more 5G-type services – by 2036.
There are three types of TV channels on Freeview: those without ads provided by the BBC, those provided for advertisers to capture viewers and shopping channels.
All three kinds of channels have been crucial to Freeview (and Freesat), but there are existential threats to all three.
The BBC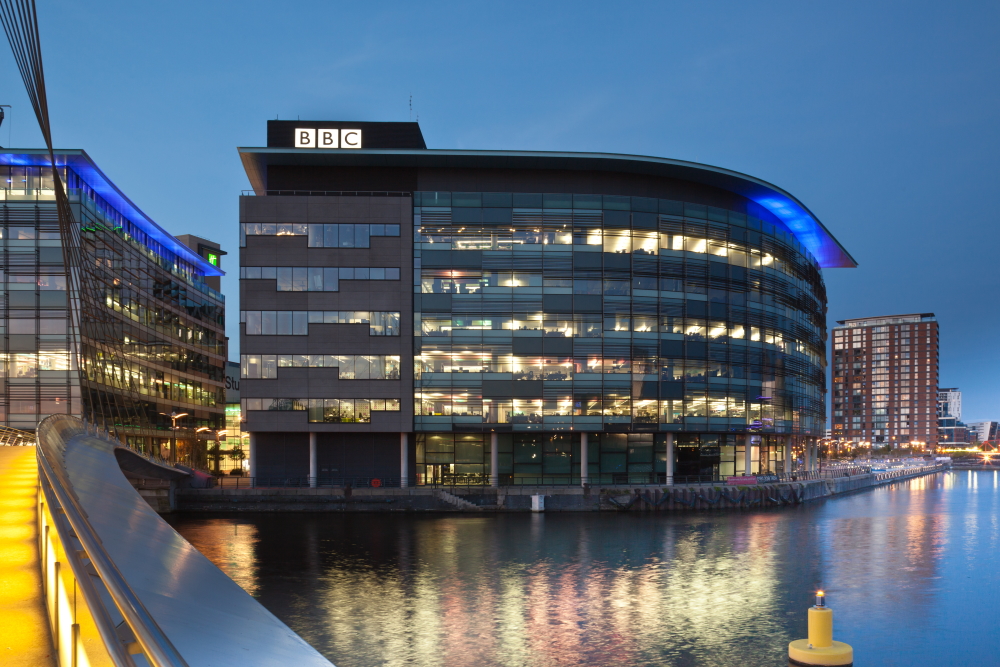 The BBC is not going to make it the end of 2036 in the current form. There are two possible routes ahead, both of which will mean the end of Freeview. The BBC could become a subscription service, which would require the content that it produces to be unwatchable to those who do not pay and require a move to a pay-iPlayer.
The second possibility for the BBC is that it will become a "Guardian-like" organization, where the provision of video and audio is paid for by willing supporters, but the rest can access it with wither adverts or a guilty conscience. However, such a system is unlikely to be able to support the ongoing costs of old-style broadcasting
The public service ad-companies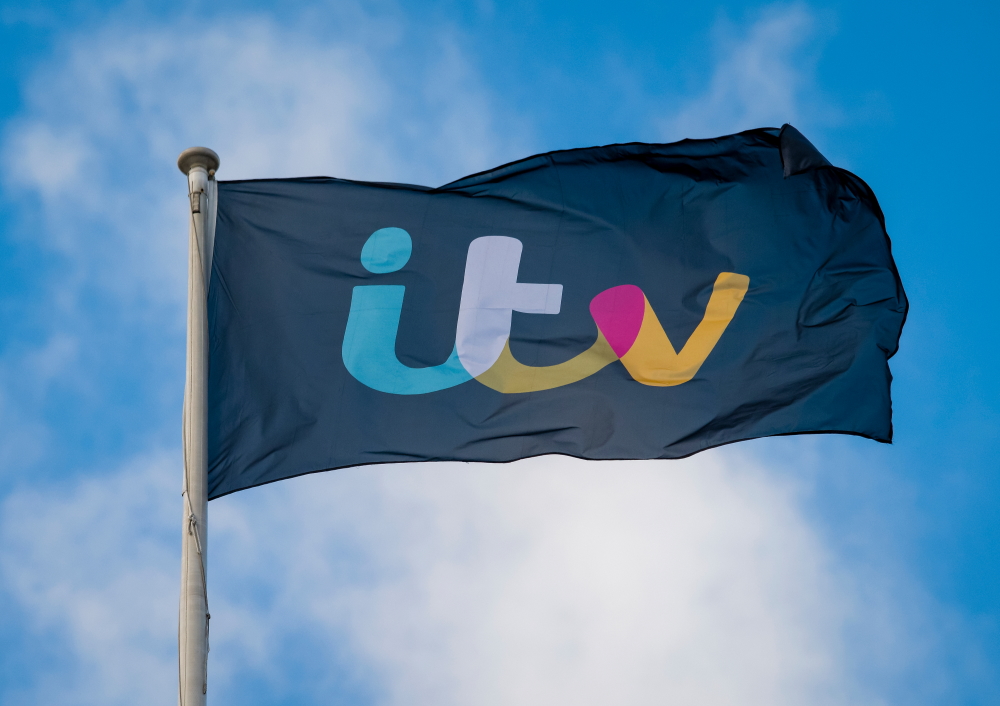 On of the successes of Freeview is that ITV, Channel 4, and Channel 5 continue to produce and provide ongoing quantities of free-to-air high-quality video content. This means news, drama, soaps, documentaries that get shown on the top page of the EPG.
The problem, for Freeview, here is that it unlikely that the economic conditions that makes these channels a "public service" can continue in the longer-term. Dwindling audiences for peak-time shows makes the cost-per-viewer rise.
There will reach a point where the expensive but little-watched shows will disappear, but Ofcom will be faced to pick from 3 to 5 being demoted in the EPG or let these channels show what they want. These channels will dwindle to best-of (repeats) of their old content.
The non-public service ad channels
Most Freeview channels are just standard ad-funded ones. This means they show almost entirely content that has been shown elsewhere first. This may be on another channel (including the BBC ones), on an online service or the TV in the USA.
Most of these channels generate a small amount of new material like Abandoned Engineering on Yesterday or Taskmaster on Dave to provide a shine to the channel which would otherwise be about repeats of repeats of repeats.
The challenge here is that it far more fun to watch these old shows without adverts on Netflix or Britbox, so there will come a time where these channels have so few viewers it makes them uneconomical to run.
Shopping channels
The concept of a shopping channels verses on online shop is hard to sustain in the long term. The interactive elements on online shopping will make the shopping channels redundant in the short term.
Reasons for current use
One of the main reasons that people use Freeview (and Freesat) is that there Is no cost to the user at the point of usage. The BBC channels are funded from the License Fee (and, pre CV19 from overseas sales) but everything else is pay for by the adverts shown.
This is vulnerable to change as TV sets are filled with free-to-access services such as those got by from a Chromecast, Android TV, or Amazon Alexa. This means that fewer sets are plugged into a TV aerial.

One feature of TV has been Event Television where a live event is broadcast to a grateful nation. This might be a sporting event or a shiny-floor Saturday confection of singing and dancing. However, such events are part of the online world – this has removed a Unique selling point of Freeview.
So, Freeview is left with people habit of watching live television.
Freeview HD for everyone
At some point between now and 2036 it will be possible to switch over all of Freeview to the better DVB-T2 system [2]. This will provide several benefits for the Freeview user. This could be more channels, or better HDTV pictures.
The savings of about 30% for everyone would make it worthwhile. This would also allow Freeview to stick HD channels (BBC One HD) on the main channel numbers, rather than in a semi-detached list.
However, to do this everyone needs to have upgraded their box or TV to one that was created in 2009 or later.
Multiplex license
The renewal dates for the seven main multiplexes are currently [1]:
Multiplex BBCA - 31 December 2027
Multiplex 2 – 19 December 2022 (twelve years from 20 December 2010)
Multiplex A -15 November 2022 (twelve years from 16 November 2010)
Multiplex B -15 November 2026 (twelve years from 16 November 2014)
Multiplex C - -15 November 2026 (twelve years from 16 November 2014)
Mux D - -15 November 2026 (twelve years from 16 November 2014)
Multiplex Com7 - longstop date of 30 June 2022
[1] https://www.ofcom.org.uk/manage-your-licence/tv-broadcast-licences/current-licensees/multiplex
[2] https://tech.ebu.ch/docs/tech/tech3348.pdf
Comments
Sunday, 17 October 2021

Keith john Alger:

There has been plenty of commitment by Arqiva, they have had some difficult "hurdles" to over come. I suggest you have a good read of many of the posts on the Bilsdale Freeview Transmitter page and the links within them to dedicated pages from Arqiva and Freeview as well as pages in the local press etc.
That should give you a better understanding of the complexities involved in restoring services.

Chris.SE's 3,701 posts
Saturday, 10 September 2022

Ee have a Humax Box which has packed up & we have a dish.
How do I now get Television. Freesat & Freeview I understand are now finished???
PLEASE HELP

keith Ralph's 1 post

keith Ralph: Freeview and Freesat are both very much still going strong. As you have a dish you could get another Freesat box (Humax no longer make them and the only new models on sale are the Freesat 4K boxes made by Arris. If you have an aerial you can plug it in to your TV and assuming it isn't too old to have a DVB-T tuner, carr out a scan for channels.

StevensOnln1's 3,552 posts
Saturday, 4 March 2023

Freeview is now not fit for purpose - the reception failure due to Tropo ducted interference reached a level in Feb 23 that was impossible to excuse. Since Freeview has no way to fix the troposphere, and the government should never have sold off so much Band4 spectrum - all that remains is to demand is for viewers to demand a refund of the licence fee.

William Alexander's 1 post

William Alexander:

I don't think you fully understand the "science" of Tropospheric Ducting etc.
It affects the whole UHF spectrum not just channels 21-48 and a whole lot of the rest of the spectrum including DAB and FM, though ducting is frequency dependant and doesn't necessarily affect them all at the same time nor over the same distances, nor necessarily all multiplexes on one transmitter at the same time, nor necessarily the whole country at any one time.
It depends on current conditions & where the interference at any instance is coming from. That could be from transmitters anywhere in Europe or the UK or even further afield on occasion.

You may not be old enough to know about/have experienced the Band I interference we used to get in the 405 line B&W days that was colloquially called "continental interference". This was due to "Sporadic E" atmospheric conditions (not tropo).

The "sell-off" of the top part of Band V UHF spectrum was part of international agreements across Europe and the rest of Region 1 about the usage of these frequencies, it wasn't a government "decision" as such.

The occurrence of "tropo" has appeared to be more frequent in recent years. It was always more common in summer though can occur at other times as we've experienced. We had a "severe bout" over post Xmas & New year periods in 2019/20.. I suggest that all this may well be associated with climate change.

Chris.SE's 3,701 posts
Select more comments
Your comment please