BBC Radio Leeds
BBC Radio Leeds is a public digital radio station radio. UK Free TV shows the coverage area for a radio transmitter as a coloured overlay (orange for FM, other colours for DAB) on the grey map. We have computed the coverage by combining the terrain with the official radiation pattern. A single click will select the transmitter to view the coverage for a single site, and a double click goes to a page showing full details. Click on the buttons in the right-hand corner of the map to choose from different frequencies (or multiplexes for DAB).
BBC Radio Leeds multiplexes
Bradfrd&Huddersf
Leeds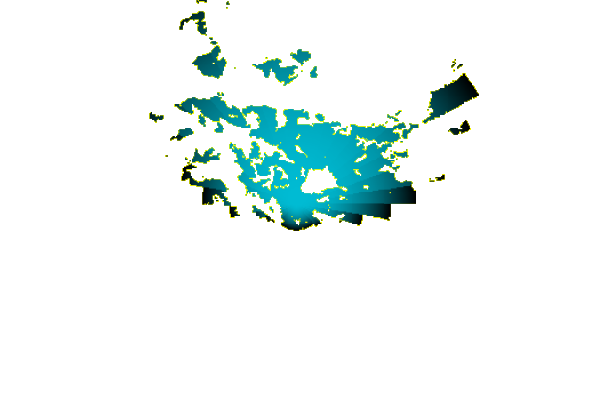 Masts transmitting
Bradfrd&Huddersf

multiplexAinley TopKeighleyWestgate Hill
Masts transmitting
Leeds

multiplexBeecroft HillEmley MoorHunters StoneMorley
Comments
Friday, 16 April 2021

I have been trying to listen to Huddersfield town commentaries for the last 3 weeks on dab radio and it's telling me station unavailable what's going on. ihave never had any problem before.

DAVID's 1 post

DAVID: There are two versions of BBC Radio Leeds on DAB, allowing programmes to be split between the Leeds multiplex and the Bradford & Huddersfields mulitplex (I believe that until recently both muxes carried the same programming) so you may need to retune/rescan your DAB radio to update your station list.

Huddersfield Town have some info on their website:
LISTENING TO TOWN GAMES ON BBC RADIO LEEDS - News - Huddersfield Town

StevensOnln1's 3,553 posts

DAVID:

You might finds this reply and the following one useful as well Ainley Top (Kirklees, England) DAB transmitter | free and easy

Chris.SE's 3,715 posts
Saturday, 21 August 2021

Is it possible to listen also to Bradford City on Radio Leeds ?

Eric Crowther's 1 post

Eric Crowther:

See the two posts immediately before yours and follow the links given in all.
DAB Ensembles WorldWide | UK Local & Small-Scale lists the transmitters carrying the Bradford/Huddersfield option.
There is reporting online at Radio Leeds - Listen Live - BBC Sounds but no live coverage.
You might find other information of interest at Bradford City AFC | Official Website

Chris.SE's 3,715 posts
Tuesday, 30 August 2022

LEEDS UNITED. ARE ALWAYS ON RADION LEEDS. NOT LOT OF BRADFORD CITY WHY THANK YOU BARRYEric Crowther:

BARRY STEPHENSON's 1 post

BARRY STEPHENSON:

As this is not the broadcaster's website (it's an independent help-site) we can't answer that directly.
However, see the five posts before yours for some further information.

You'll need to ask the station directly to get a clear answer. They have a twitter account @BBCLeeds but see BBC - About Radio Leeds for more information and how to contact them.




Chris.SE's 3,715 posts
Select more comments
Your comment please