Radio City
Radio City is a public digital radio station radio. UK Free TV shows the coverage area for a radio transmitter as a coloured overlay (orange for FM, other colours for DAB) on the grey map. We have computed the coverage by combining the terrain with the official radiation pattern. A single click will select the transmitter to view the coverage for a single site, and a double click goes to a page showing full details. Click on the buttons in the right-hand corner of the map to choose from different frequencies (or multiplexes for DAB).
Radio City multiplexes
Liverpool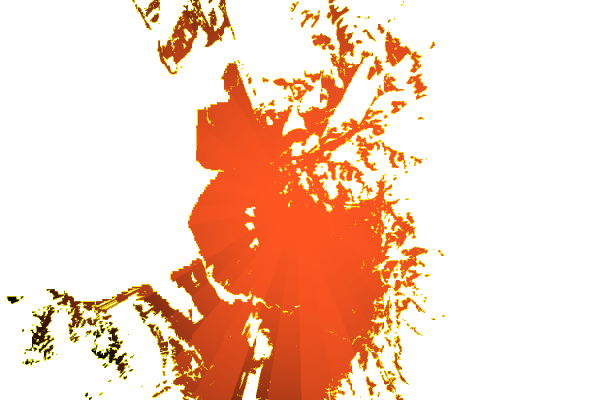 Masts transmitting
Liverpool

multiplexBillinge HillHope MountainMoel y ParcSt Johns BeaconWinter Hill
Comments
Wednesday, 5 May 2021

Great British menu last night, starter was scouse why has the scouse chef used Hardwick lamb instead of beef???

Marie's 1 post

Marie :

Well not quite sure why you've chosen to ask that question here as this page (and the ukfree.tv site) as it's not connected wiuth the programme or the broadcaster - the BBC (BBC2).
As the chef (Dan McGeorge) said the Lamb is from Cumbria which is part of the North West, which this heat is representing.
You'd no doubt be best directing your question via the BBC or maybe even directly to the chef. He has a twitter account @DanielMcGeorge .

Chris.SE's 3,463 posts
Your comment please