Morley (Leeds, England) DAB transmitter
Are there any planned engineering works or unexpected transmitter faults on the Morley (Leeds, England) mast?
UK Free TV shows the coverage area for a radio transmitter as a coloured overlay (orange for FM, other colours for DAB) on the grey map. We have computed the coverage by combining the terrain with the official radiation pattern. A single click will select the transmitter to view the coverage for a single site, and a double click goes to a page showing full details. Click on the buttons in the right-hand corner of the map to choose from different frequencies (or multiplexes for DAB).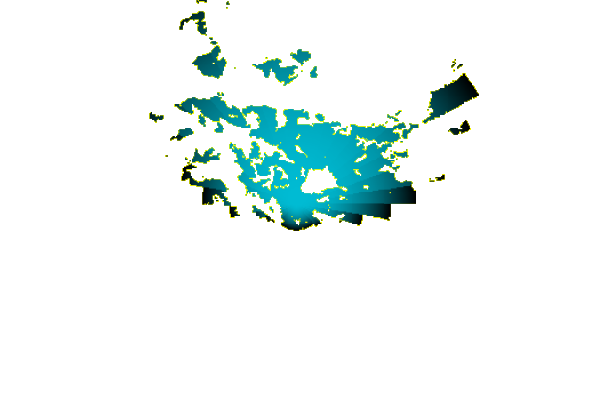 Local transmitter maps
Morley DAB
Comments
Wednesday, 31 August 2011
J
john nichol
4:12 PM
Brighouse

i have 2 dab tuners pure 702es&701es, when tuned to ridings fm it appears that the station is overloading its output as it sounds distorted all other dab stations are fine, can you help.

john nichol's 3 posts
john's:
map
J's Freeview map
terrain
J's terrain plot
waves
J's frequency data
J's Freeview Detailed Coverage
Thursday, 1 September 2011

john nichol: If no other channels on the same DAB multiplex are effected, I would contact the radio station with your concerns.

Briantist's 38,907 posts
Friday, 31 May 2013
Mick Parsons
7:09 PM
Wakefield

I Listen to DAB radio in Wakefield and at 12am on the 30/5 both Ridings fm and Gold stopped transmitting.My aerial is aligned to the Morley transmitter.On the 31/5 I did a full retune on both my DAB tuners Gold as returned but there is still no sign of Ridings fm.Every other station is ok.PLEASE CAN YOU ADVISE

Mick Parsons's 2 posts
Mick's:
map
M's Freeview map
terrain
M's terrain plot
waves
M's frequency data
M's Freeview Detailed Coverage

Mick Parsons: The comment from James Martin makes for interesting reading:

DAB agreement is a "complete shambles" : Radio Today

The Wikipedia page also hints that Ridings FM's DAB service may be pulled due to cost:

Ridings FM - Wikipedia, the free encyclopedia

I can confirm that Trax FM is still on the South Yorkshire Multiplex.

Dave Lindsay's 5,724 posts

Mick Parsons: Ridings FM is still listing being on the Leeds DAB multiplex.

They have a contacts page Contact Us | Info | Ridings FM 106.8 with a phone number 01302 341166 .

Briantist's 38,907 posts

Mick Parsons: I have rescanned my DAB radio and Gold is now on the Yorkshire multiplex on 12A.

I can receive the "Leeds" multiplex on 12D and Ridings FM is definitely not on it, and neither is Gold. I suggest that the reason you lost Gold was because it switched multiplex.

Dave Lindsay's 5,724 posts
S
steven lloyd
9:50 PM
St. Austell

Dave Lindsay: hello dave I am a first time user of the site. Can you help me with a dab reception problem. Until tuesday 28 may this year I could pick up all 3 of cornwall's dab multiplexes on my tivoli audio dab radio. Commercial dab stations reception very good. Bbc stations poor reception. Wed 29 may onwards no dab stations at all when I rescanned my radio. can you shed any light on this for me please. Are the transmitters down? My postcode is pl26 8qn. Thanks

steven lloyd's 4 posts
steven's: ...
Your comment please