Read this: London Live gets go-ahead to cut local output | Media | theguardian.com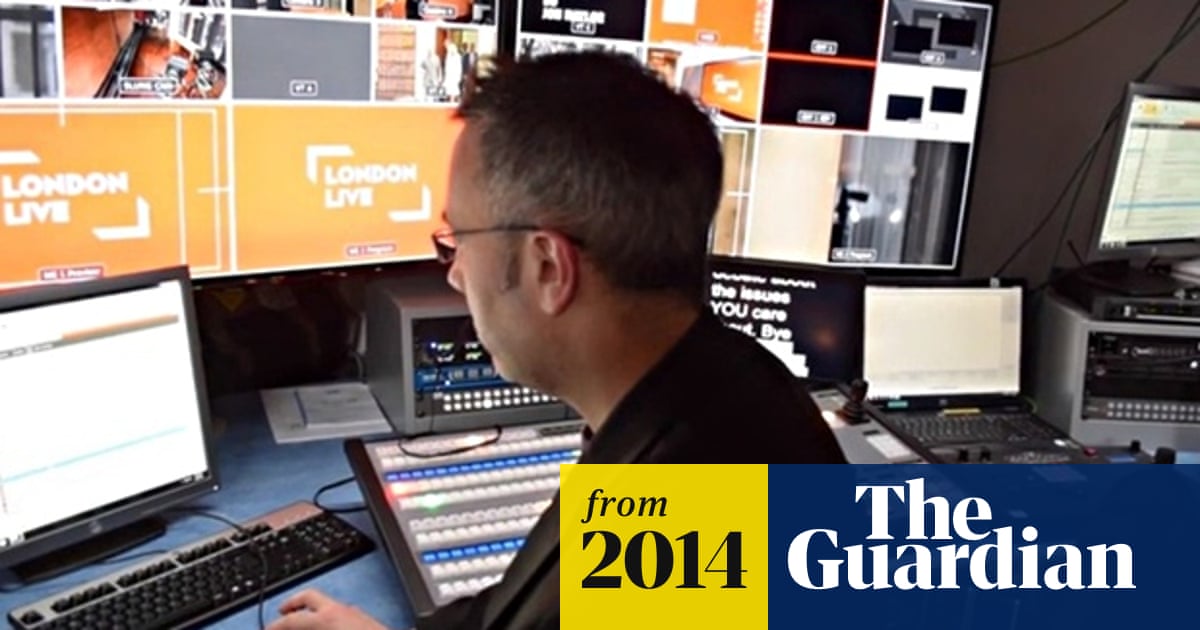 Summary: Evgeny Lebedevs London Live has secured Ofcoms permission to reduce its local programming output at the second attempt, after a more radical proposal was thrown out by the media regulator. The struggling London TV service has been given the go-ahead to reduce its local programming repeats from 10 to six hours a day, and from an hour and a half to zero in peaktime 6pm-10.30pm. London Live will continue to air eight hours of first-run local programming each day, and three hours in peaktime, in line with the undertaking on which it won its Ofcom licence last year. - theguardian.com
www.theguardian.com
London Live gets go-ahead to cut local o…
Transcriptions done by
Google Cloud Platform
.
Lots more recommendations to read at
Trends - ukfree.tv
.
Summaries are done by
Clipped-Your articles and documents summarized
.
Comments
Sunday, 12 October 2014

It is essential for London Live to remain on air in spite of it's current financial difficulties as it's the mainstay of local T.V. within the U.K. and if it goes the future of the rest of local T.V. within the U.K. looks very shaky.

Nick Anderson's 129 posts

Nick Anderson: It might well be the mainstay of local TV, but if you can't be viable broadcasting to a London audience, then goodness knows how your going to get local TV to appeal to other areas.

Jeremy Hunt was warned about the lack of any real audience for local TV right at the start, but he wouldn't listen. I'm annoyed that people have invested money in what will almost certainly be business failures, and the fact that the licence payer was expected to help pay for it.

However, TV is a commercial business, and if it doesn't work, what can you do? This was an ideologically driven scheme, based on a false analysis of a US model, with numbers that simply didn't add up.

MikeB's 2,579 posts

MikeB: It is worth noting that local radio doesn't work either in London. Commercial stations have mostly become feeders for "national" networks. BBC Radio London, consequently, would be expected to have large percentage of the listeners but this too struggles to find an audience. Birmingham and Manchester for some reason also have a section of the population that has little interest in local matters. Local TV might be more successful in those areas that also value their local radio stations.

KMJ,Derby's 1,811 posts

KMJ,Derby: I think your right - in theory we all want local news, etc, but in practice we tend not to bother.

Local stations really have to be part of a larger network, because of economies of scale, which is what happens in the States - Local TV stations are affiliates of networks.

Frankly, local newspapers increasingly dont work either - perhaps Twitter and Facebook give us our local news, and we really dont want to pay for local papers, radio or TV.

MikeB's 2,579 posts
Your comment please