Map of places needing a new aerial post-switchover

Brian Butterworth published on UK Free TV
The Ofcom process that will grab the TV frequencies from television so the goverment will require many people to buy a new aerial after switchover. Are you one of them?

As we have already reported, many people will require a new aerial, because the frequencies that they used for analogue reception are being withdrawn from television use by Ofcom.

Click here or on the map to see a detailed map of the areas that are covered by transmitters that will change their aerial group.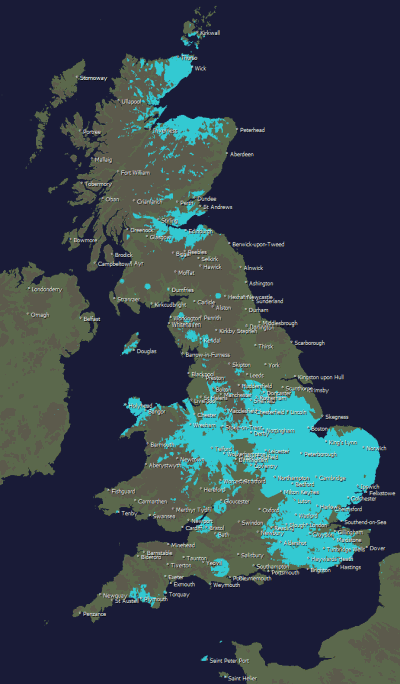 Comments
Your comment please