Future Freeview?
Future Freeview?/

When will your favourite Freeview TV shows move to subscription streaming TV?
Of the three big companies providing streaming TV services Netflix is worth 64 billion pounds, Amazon 357 billion pounds and Apple 621 billion pounds. How can ITV - worth just under 7 billion pounds and Sky at just 16 billion pounds (or even BT, 26 billion pounds) - not be swallowed up by these Silicon Valley juggernauts?
Future Freeview?/

Freeview research on the value of public service broadcasters during lockdown
Future Freeview?/

Rebuilding Freeview High Definition from 2019 onwards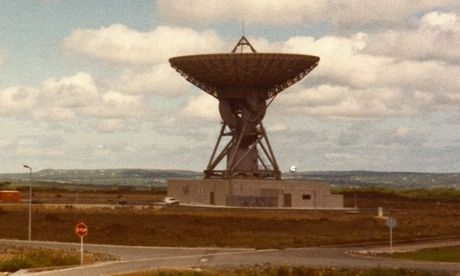 Future Freeview?/

How long will Freeview and Freesat continue?
Podcast and Links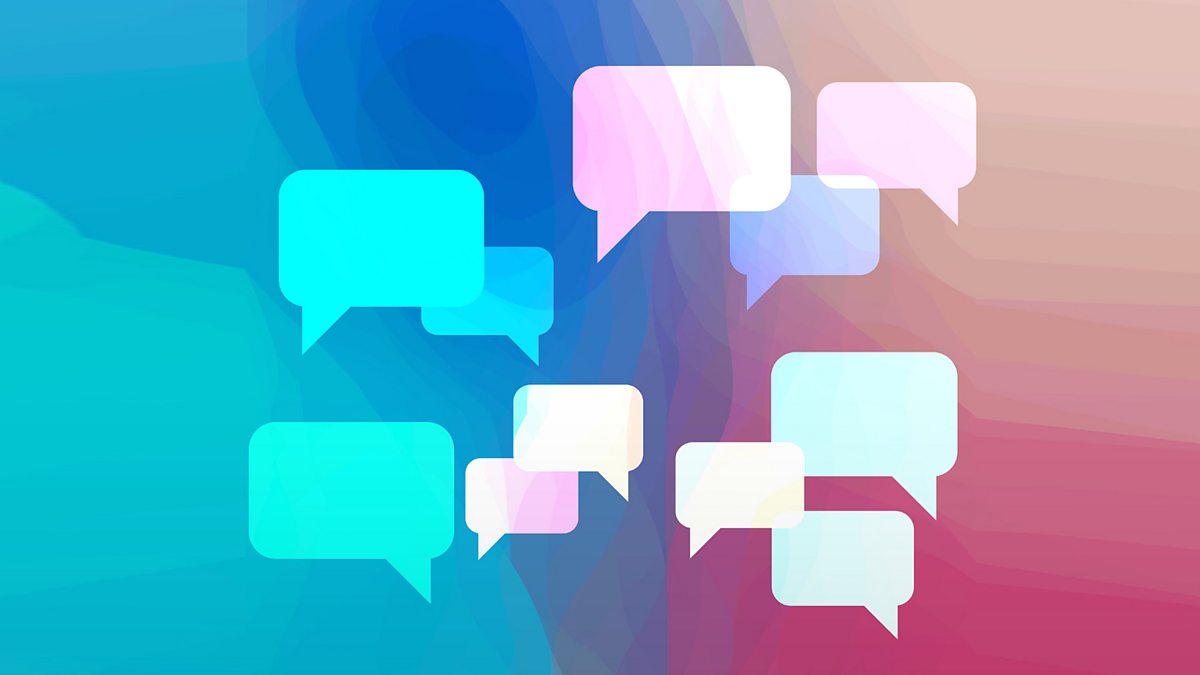 Podcasts/

03/07/2020
Links/

European AVODs in 'consolidation phase' with limited growth, claims report – TBI Vision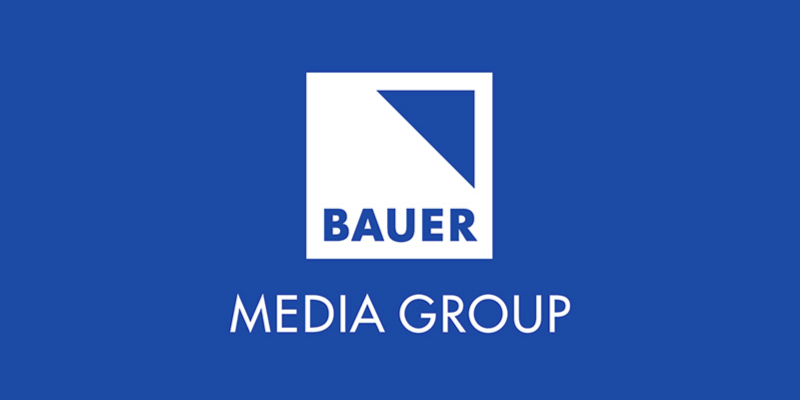 Links/

Bauer turns off AM radio services in the West Midlands – RadioToday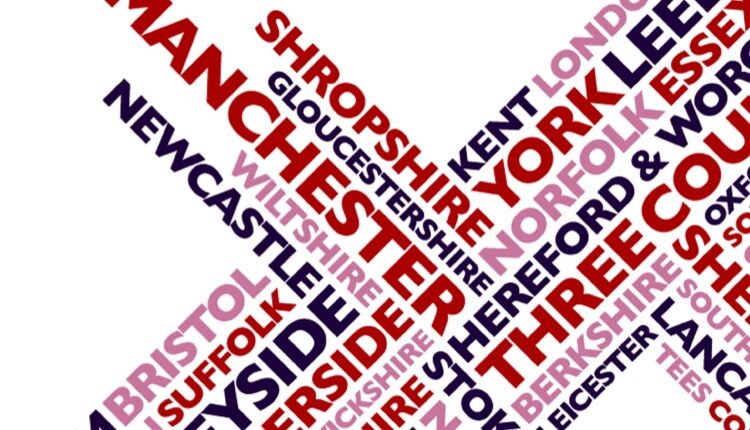 Links/

BBC Local Radio to cut 139 jobs in England
Links/

Dotty to leave BBC Radio 1Xtra breakfast show this month – RadioToday
Podcasts/

Times Radio programme director Tim Levell
Podcasts/

Times Radio programme director Tim Levell
Links/

Important channel broadcast changes
Links/

500 Mbps broadband at heart of new Virgin packages
Links/

Rupert's radio: can Murdoch's Times Radio compete with the BBC?