Cord Cutting UK
Cord Cutting UK/

4+: Channel 4 ad-free for 4 pounds a month after free trail
Free trail - sign up today for ad-free Channel 4 online.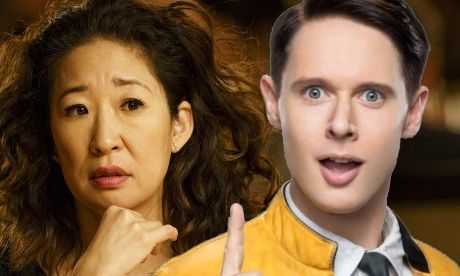 Cord Cutting UK/

Killing Eve, and killing Dirk
Cord Cutting UK/

Is the UK television marketplace of 2019 ready for Disney+ and Apple?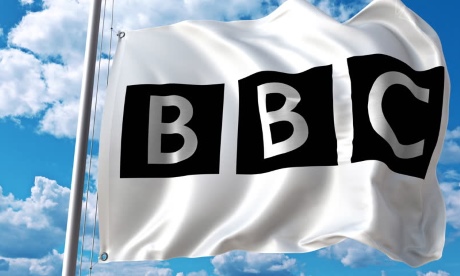 Cord Cutting UK/

Quiz: How many TV Science shows are on the BBC right now?
Podcast and Links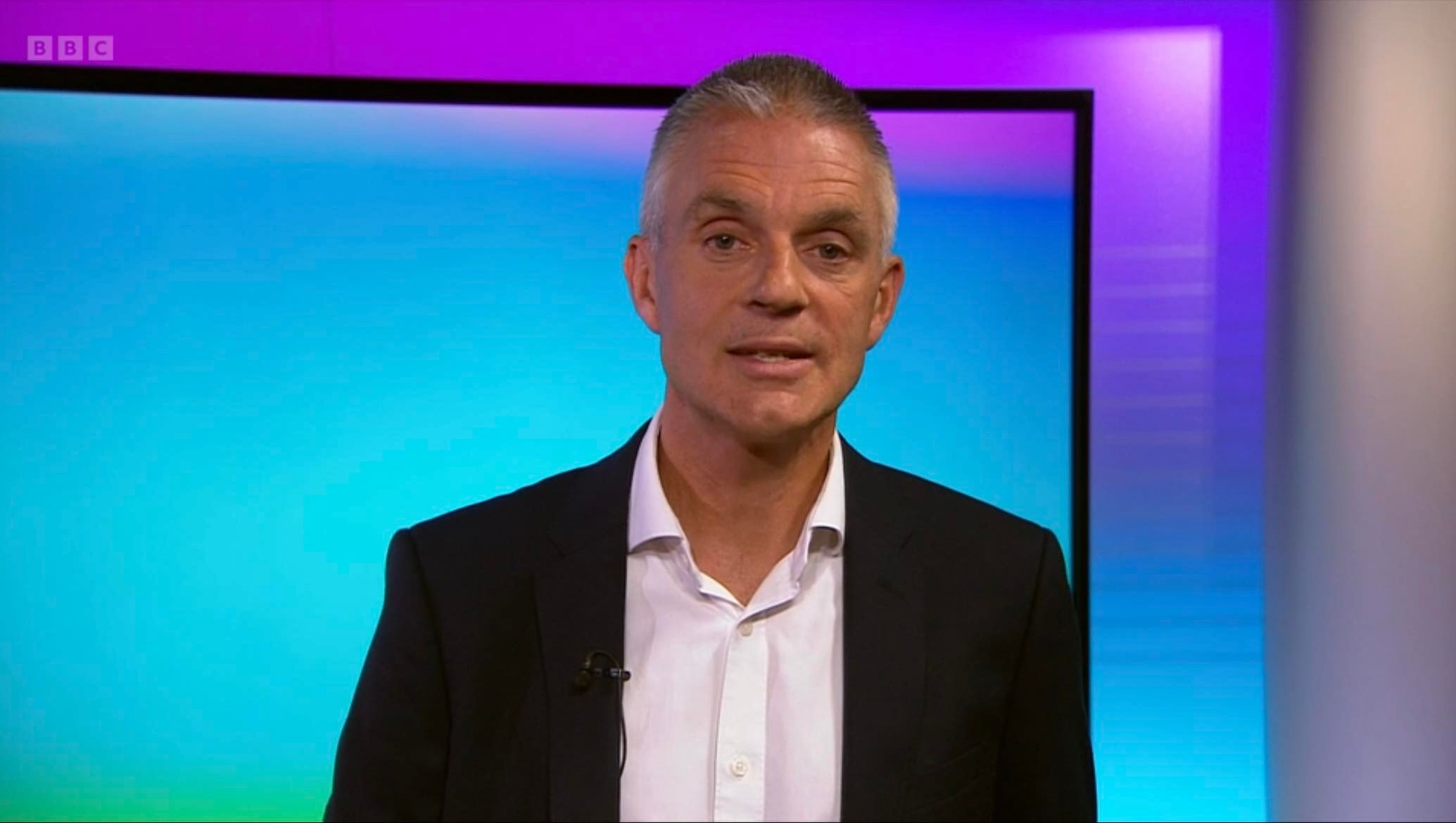 Links/

Tim Davie's full speech to BBC staff on a digital-first future – RadioToday
Here's the full speech delivered by BBC Director General Tim Davie on a digital-first BBC. We've highlighted some radio-relevant parts in bold. The World Service is critical to the BBC, and its growing digital reach means bigger impact with audiences, more brand value for the BBC and the UK, and bigger opportunities for commercial growth. - radiotoday.co.uk
Links/

BBC to close CBBC BBC Four as 'digital first agenda set out – TBI Vision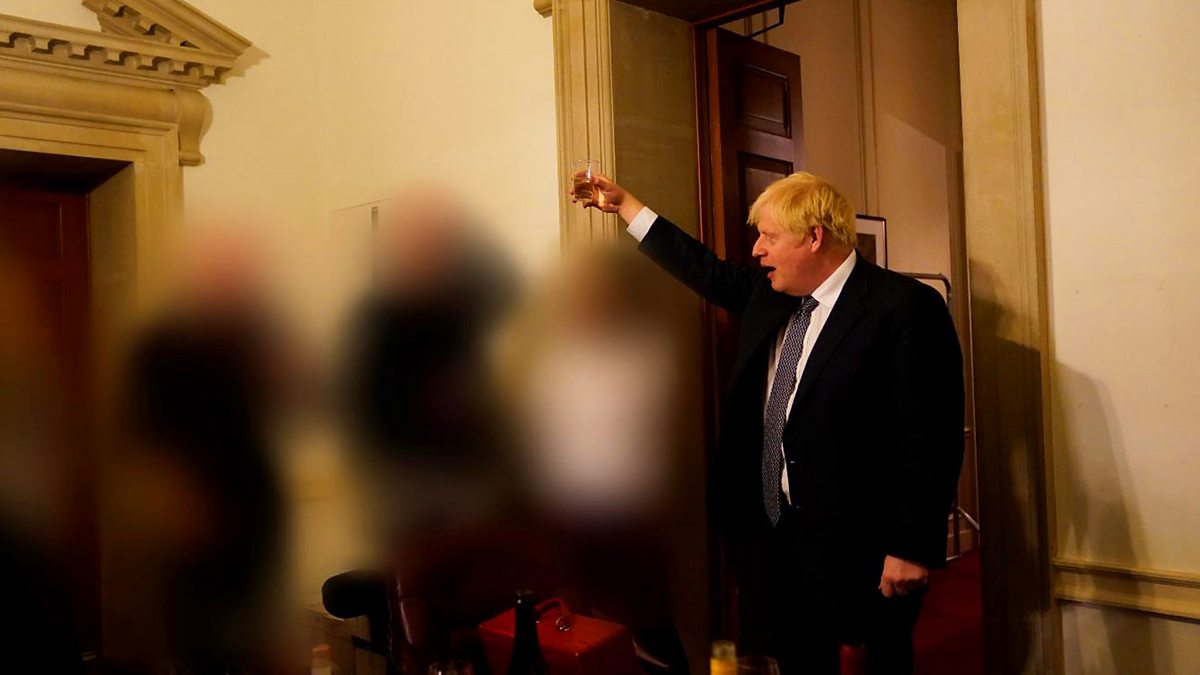 Podcasts/

Partygate - is the story over?
Links/

BBC boss Tim Davie 'open-minded' about demise of licence fee funding – TBI Vision
Links/

Arqiva inspects 48 transmitter sites following Bilsdale fire incident – RadioToday
Links/

Wagatha Christie and celebrity journalism
Links/

Zero-rated? The rise and rise of TV that absolutely no one is watching