To join, leave or change ukfree.tv updates by email, enter your email address here:
North East England - switchover completes on Wednesday 26th September 2012
If you live in the North East of England - you will need to perform a 'first time' retune on your Freeview TV or set-top box when you get up for breakfast on the morning of Wednesday 26th September 2012.
25 comments
"At the top of the page, the pie chart shows this switchover will result in an increase of 3.4% of homes in the UK going digital, but the text alongsid"
-
Stuart Owens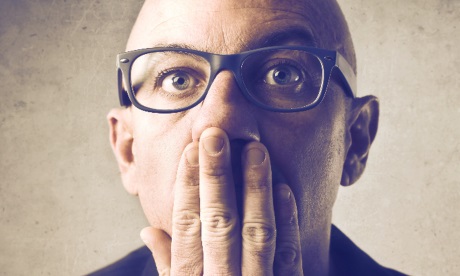 Should the UK close down the TV networks to allow for more mobile broadband?
Ofcom is wondering if Freeview is needed in the future, or can we close down the massively popular service to provide more 4G broadband. Freeview occupies 256MHz today, whilst mobile phone services have 560MHz. Digital UK has a report that suggests Freeview is good for the UK.
150 comments
" The share of all radio listening via a digital platform now stands at 41.7%, up from 37.9% for the corresponding period last year.The share of l"
-
steve P