Changes to BBC services for the Olympic Games
The BBC is making changes to their services over the period of the Olympic Games to allow viewers to get the most from the event. In particular BBC three will broadcast during the daytime for the first time, BBC Parliament will close on Freeview and CBBC in the unswitched regions (North East and Northern Ireland) will require a retune.
16 comments
"Elaine: I put the message (as you gave it within the quotes) into Google and it came up with a number of pages where people were commenting that it ha"
-
Dave Lindsay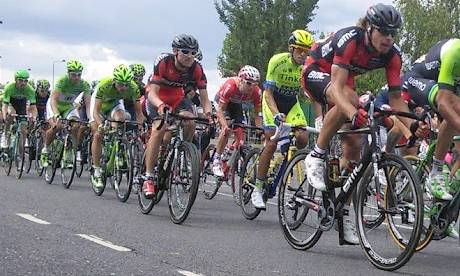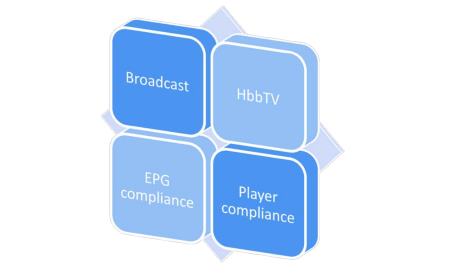 Connected Freeview comes a step closer today
For several reasons, YouView has not set the UK on fire in the way that Freeview has. So, Freeview have a new idea, current called "Freeview connected TV" that provides just what the customer wants: straightforward access to on demand Freeview, and low cost by using international standard HbbTV.
13 comments
"Vic:Here, Here. I totally agree having just moved from a rural area that can t get a reliable internet service and certainly not one that achieves"
-
MikeP
Been missing the Digital Switchover? Good news! There is going to be another
Ofcom have come down - as I rather thought they would - on the side of mobile broadband. So, if you have been missing all the retuning and occasional fitting of a new aerial, it looks like another round a Freeview changes is ahead.
44 comments
"So what happens to Viewers that s on Channel group C/D moving it to B or A will cause alot of problems and CO-Channel interference between transmitter"
-
Rob