To join, leave or change ukfree.tv updates by email, enter your email address here: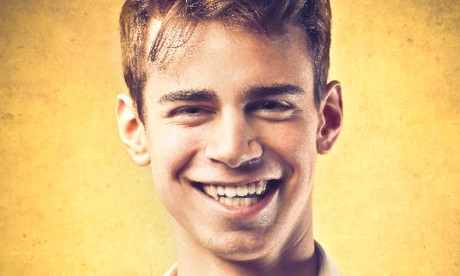 Your suggestions (and my corrections) for 2014 please
I am very interested to know what changes, additions or corrections you think UK Free TV needs to serve as a useful website for the UK in the coming year.
26 comments
"I have been a member of UK tv for a number of years now and have contributed and have also been interested in other contributors comments etc.I ha"
-
Brian Wright
Privacy policy
Read our policy for personal information and about computer cookies when you use ukfree.tv.
84 comments
"Free Channels:We are not missing any tricks. We contributors know that any Freesat set top box will receive all the free-to-air programming offere"
-
MikeP
How many Freeview, Freesat, Sky and cable homes are there in the UK?
Ever wondered how many homes in the UK use the various different free-to-air and pay-TV platforms? Are there really four times as many Freeview-only homes as Sky-only ones?
23 comments
"MikeP: Thats the situation I was referring to - I dont expect the figures of Sky 1 to be as high as BBC1 overall (because 3/4 of us cannot get it), bu"
-
MikeB