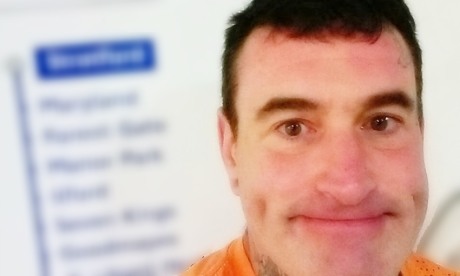 ukfree.tv is managed by Brian Butterworth
We are independent and do not wish to be confused with Freesat from Sky or Freeview
44 comments
"Bob: Check your signal strength on both the Humax and the Sony. My Sony PVR is pretty sensitive, but very robust about high signal strength - its will"
-
MikeB
ITV network - regional clean up
As ITV1 becomes ITV, I have taken the opportunity to bring the ITV network up to date on UK Free TV.
14 comments
"How do these micro regions work? I thought the ITV regional news went out live.I have before switched between different micro regions on my Sky b"
-
Stuart Owens
Privacy policy
Read our policy for personal information and about computer cookies when you use ukfree.tv.
81 comments
"AJR: Obviously your TV is tuned to Crystal Palace for BBC London. What do you mean by can no longer ? Have you tried tuning to Bluebell Hill?It s "
-
Dave Lindsay