Welcome to the UK Free TV Rigger's Zone
This section is dedicated to those who install dishes and aerials on your roof, cable your home - and climb transmitter masts. Please suggest any new topics here!
342 comments
"Guidance on the planning regulations are here:Planning Portal - Satellite,TV and Radio AntennaPermission is not required for an antenna that "
-
Dave Lindsay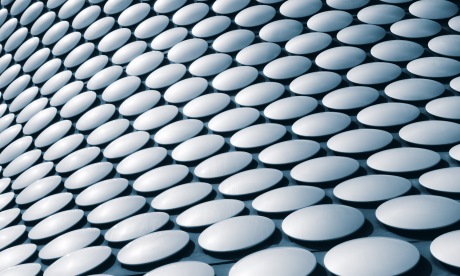 What will we all soon be using the spaces in Freeview for?
Steve Cannon RDI Training and Skills Director provides an update to the emerging technology that fits between the gaps of Digital TV - the White Space Technologies.
6 comments
"Thinking aloud, surely those areas that were difficult to provide with UHF TV in the past (the 0.2% unserved by main or relay transmitters prior to DS"
-
MikeP
Around the Bend?
Bent televisions screens is what I am on about this month; that is right curved screens - another 3D fad or something with more lasting appeal?
28 comments
"David White: hurt my eyes , great quality thoughThe quality should be good - its either going to be a Full HD 8000 series, so a 1200hz screen, or"
-
MikeB
What price for an aerial installation?
What prices have you been quoted and paid for an aerial installation?
4753 comments
"I like to point out that on Ebay if you choose an aerial to fit yourself there are a good range of aerials. I would choose the best make like triax, L"
-
rob