Sky No Card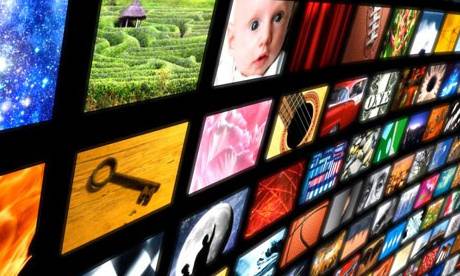 Sky No Card/

Using Sky without a card? Let's call that Sky No Card
Since the launch of Freesat, UK Free TV has called the service you get with a Sky box and no viewing card (or an expired card) fSfS (for Freesat from Sky). To avoid confusion, a few changes have been made.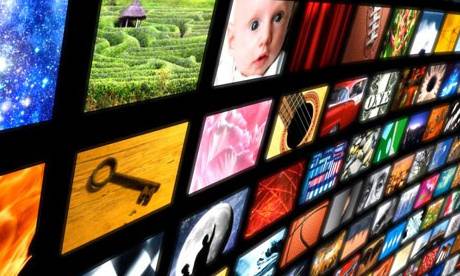 Sky No Card/

fSfS - freeSat from Sky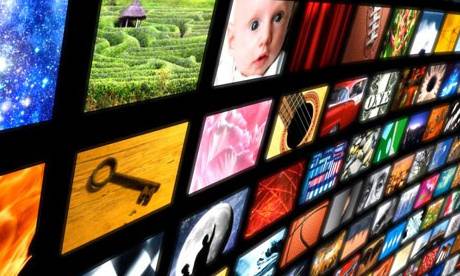 Sky No Card/

Is Freesat different from Freesat from Sky (fsfs)?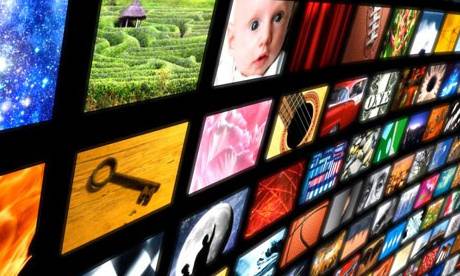 Podcast and Links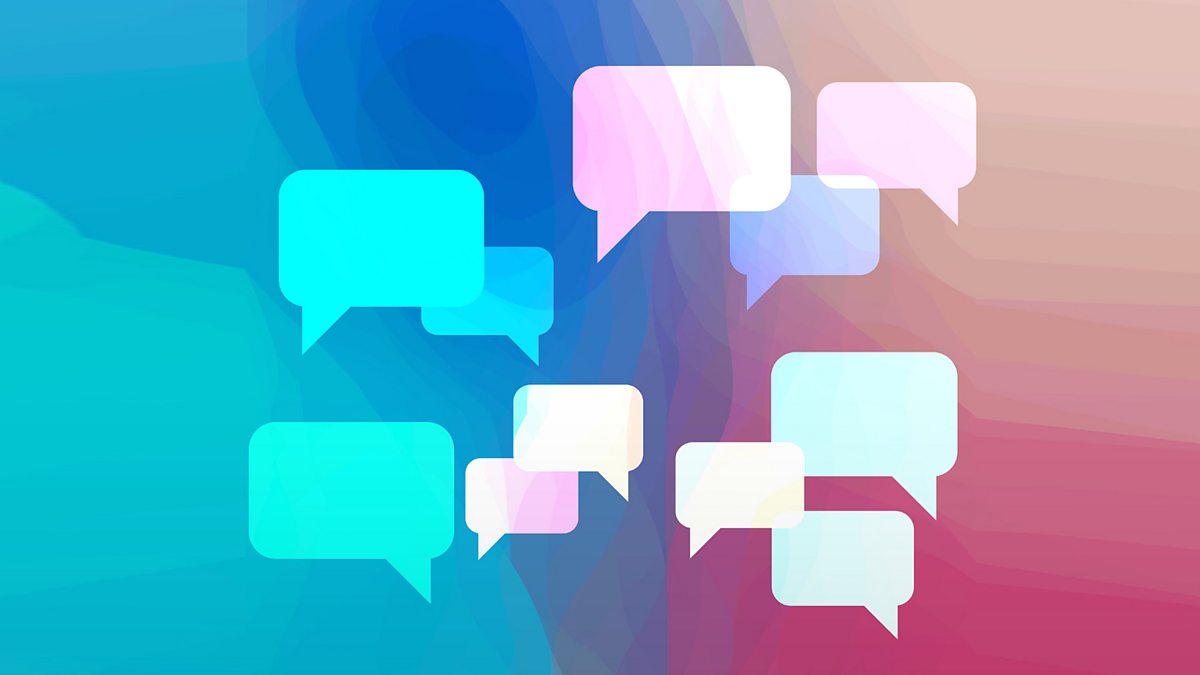 Podcasts/

07/05/2021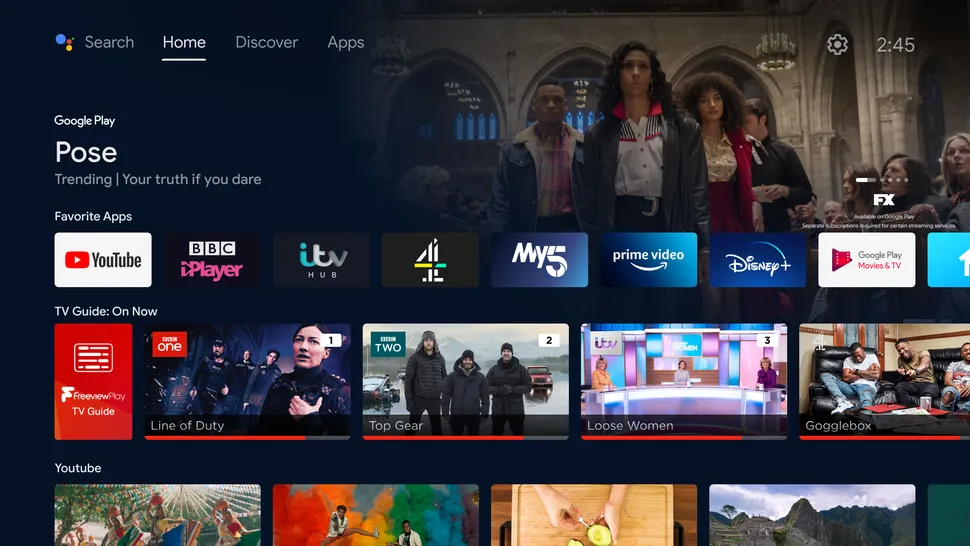 Links/

Android TV updates home screen for Freeview Play viewers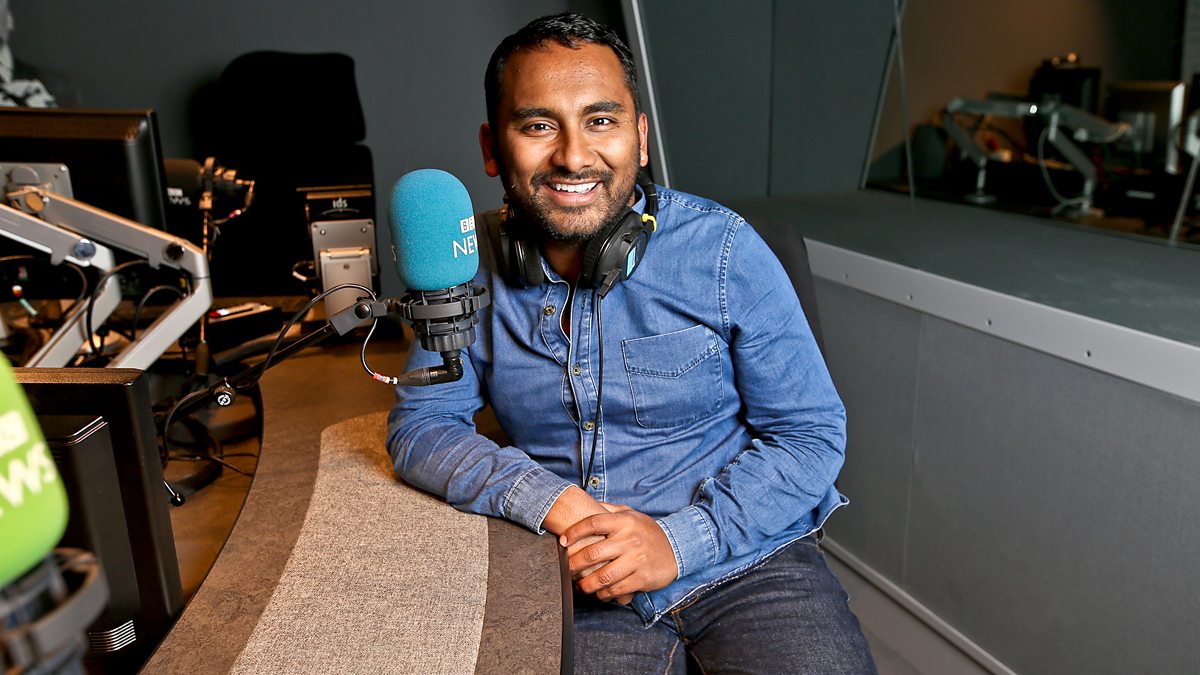 Podcasts/

Decline of the Editor
Podcasts/

Bauer's new subscription radio services
Links/

Consultation: Market position of BBC Sounds
Podcasts/

#155 - Spotify and Apple Podcast Subscriptions; Anne Mac Leaving Radio 1; News UK Scaling Back TV Ambitions
Links/

Ofcom UK Podcast Survey 2021 - adambowie.com
Podcasts/

Podcasts go premium