To join, leave or change ukfree.tv updates by email, enter your email address here: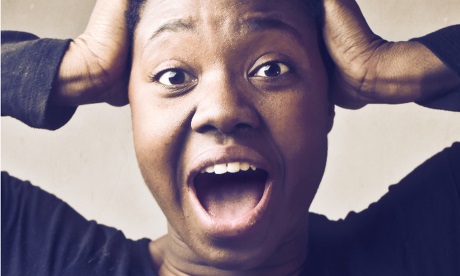 Which free digital TV system will give me the most reliable reception?
This week I am going to look at the digital TV systems in use and look at why they do not work for everyone all the time - and what you can do about it. Today, we start with looking at the four systems.
35 comments
"Charlie Arnold: Hi, Charlie. Mendip has warned viewers that there will be a weak signal today, so, if I were you, I d hang on until they put Mendip ba"
-
Richard Cooper
Freeview reception has changed?
Why should my Freeview reception change when I have not changed anything?
1411 comments
"John Bowker:Without knowing your location, by you providing a full post code, we have no way of knowing which transmitter you are using nor what "
-
MikeP
Two frequency interference
What to do when Freeview reception is perfect, but several channels are missing, and they are all on the just two 'multiplexes'.
121 comments
"daz: Sounds like a dodgy HDMI or poor fitting - with the light s starter causing interference - try swapping it for a new one (they are not expensive "
-
MikeB
Freeview intermittent interference
When you get occasional sound loss or picture freezes
997 comments
"Ros Fitzner: Firstly, you can check the status of the transmitter yourself - but if nothing has changed, then logically the problem is within your own"
-
MikeB