Got interference?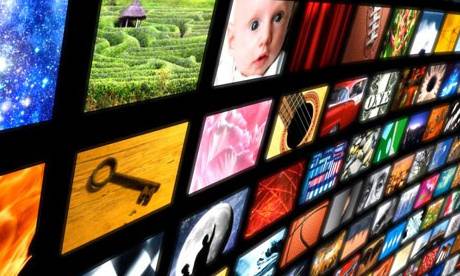 Got interference?/

High pressure causing channel loss through "Inversion"
High pressure does not just bring cold at this time of year, it is causing quite random loss of Freeview and analogue reception.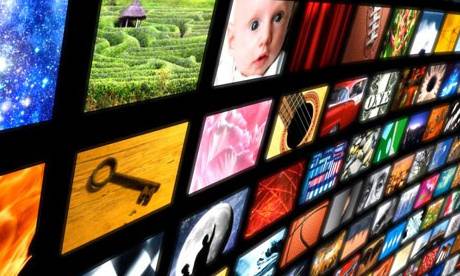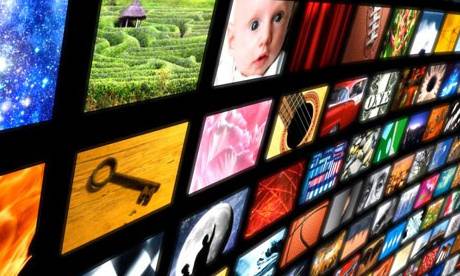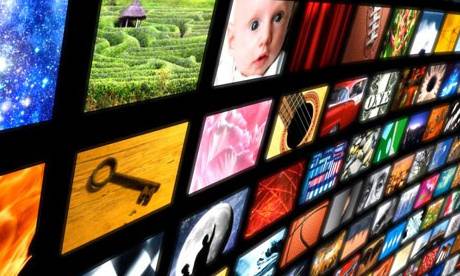 Podcast and Links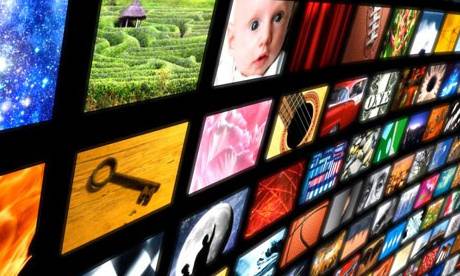 Links/

Have soaps run their course?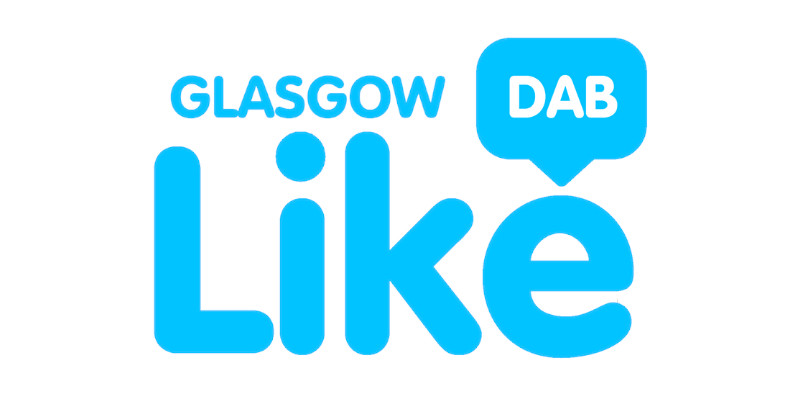 Links/

Small-scale DAB radio returns to Glasgow with new Like Multiplex – RadioToday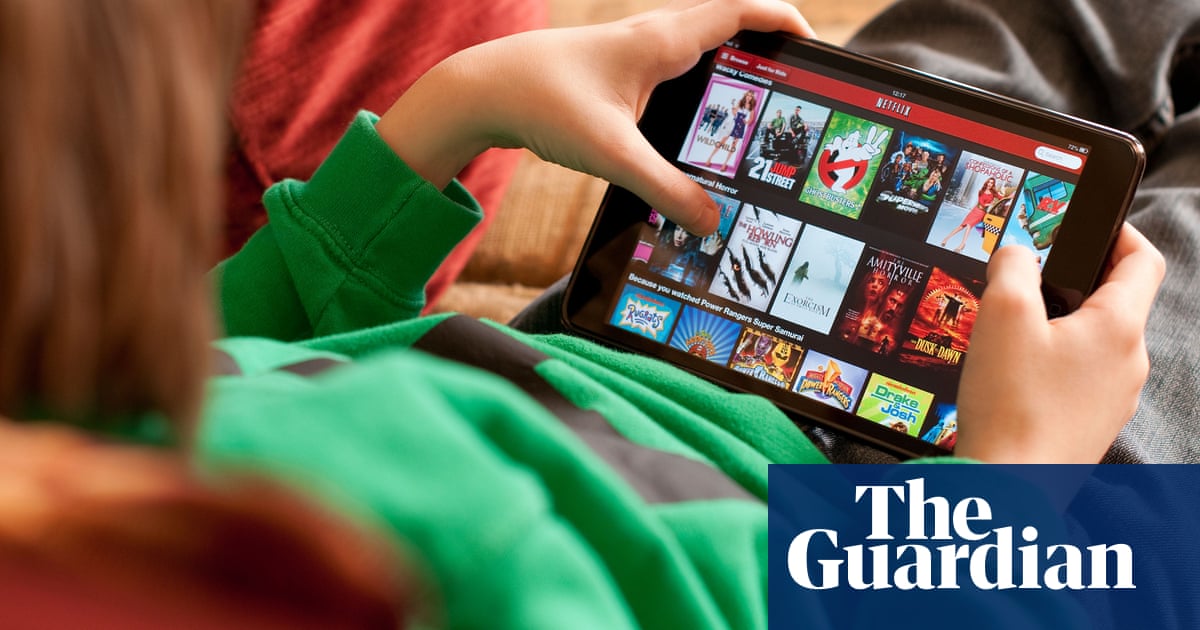 Links/

Younger viewers shun traditional TV channels as 90% opt for streaming services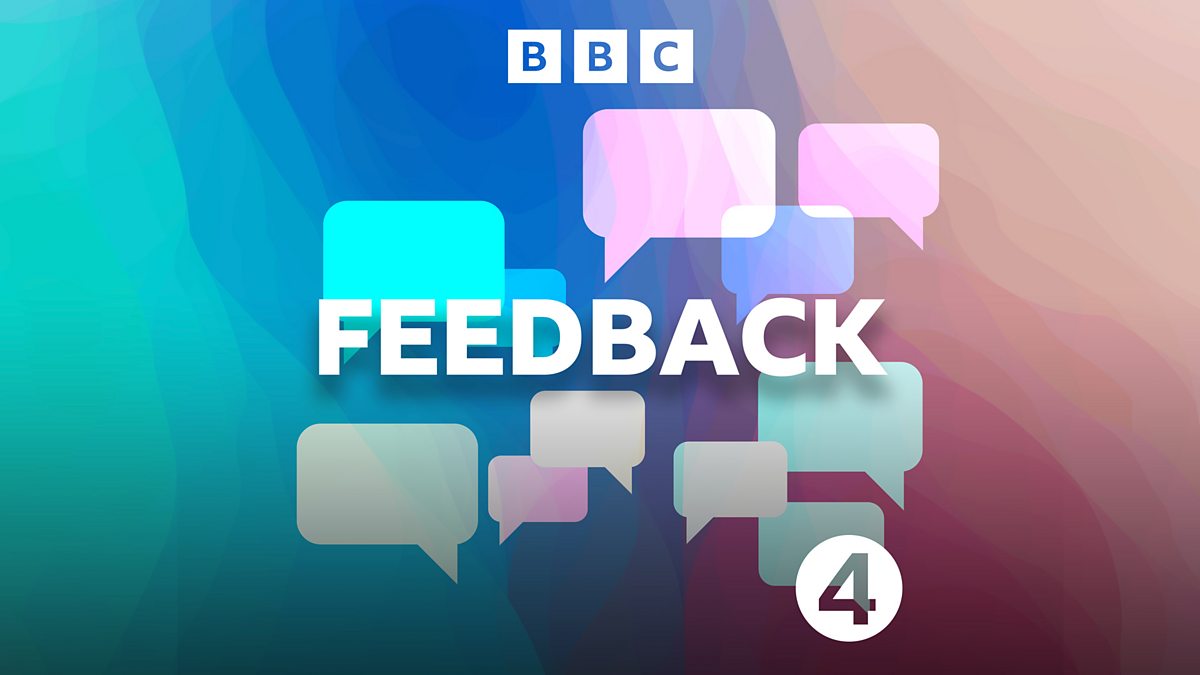 Podcasts/

12/08/2022
Links/

IBC to present BBC with International Honour for Excellence
Links/

RAJAR Q2/2022 – Matt Deegan Writes
Podcasts/

It's... another true crime show!
Links/

How Generation Z became obsessed with subtitles