TV channels news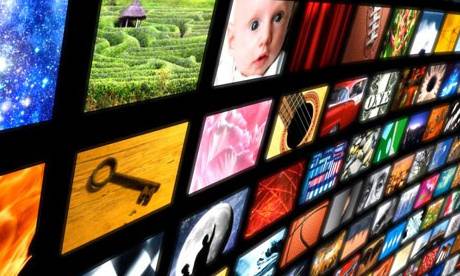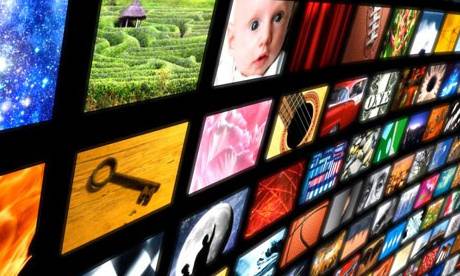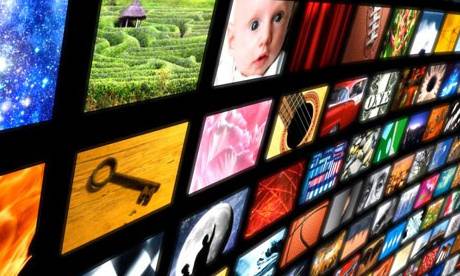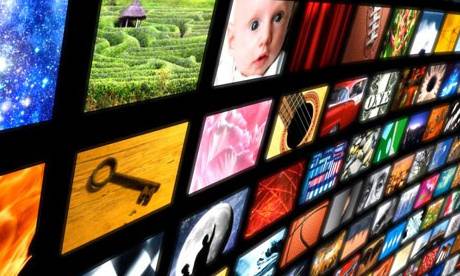 Podcast and Links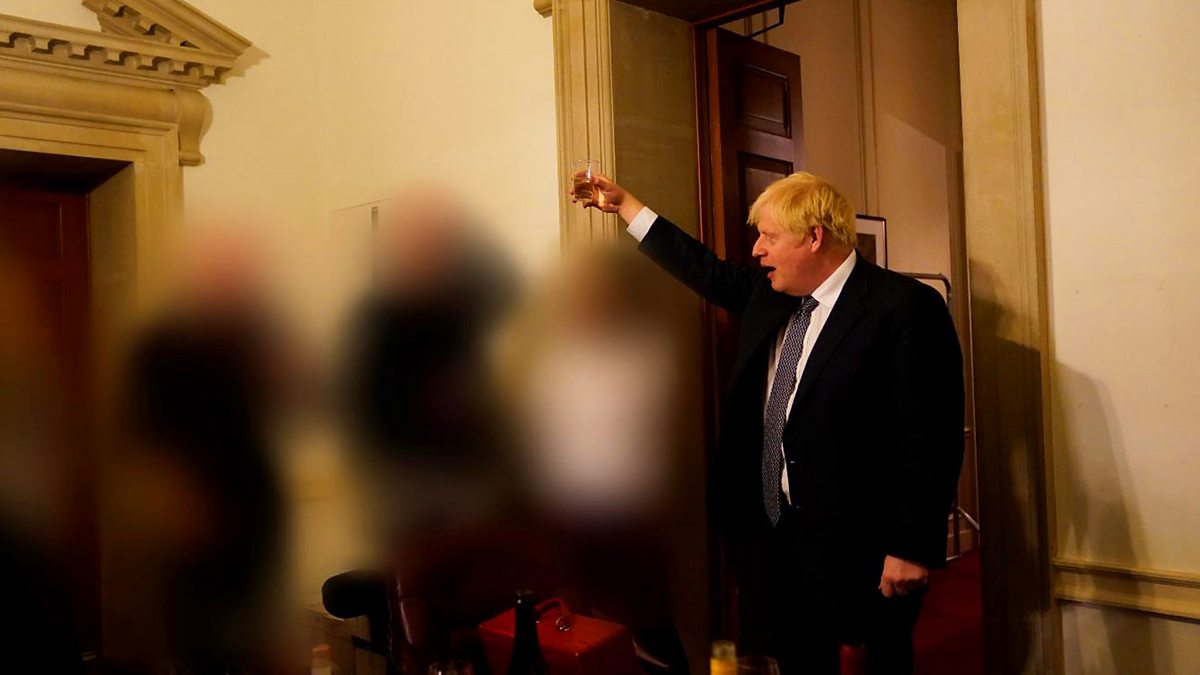 Links/

Partygate - is the story over?
Links/

BBC boss Tim Davie 'open-minded' about demise of licence fee funding – TBI Vision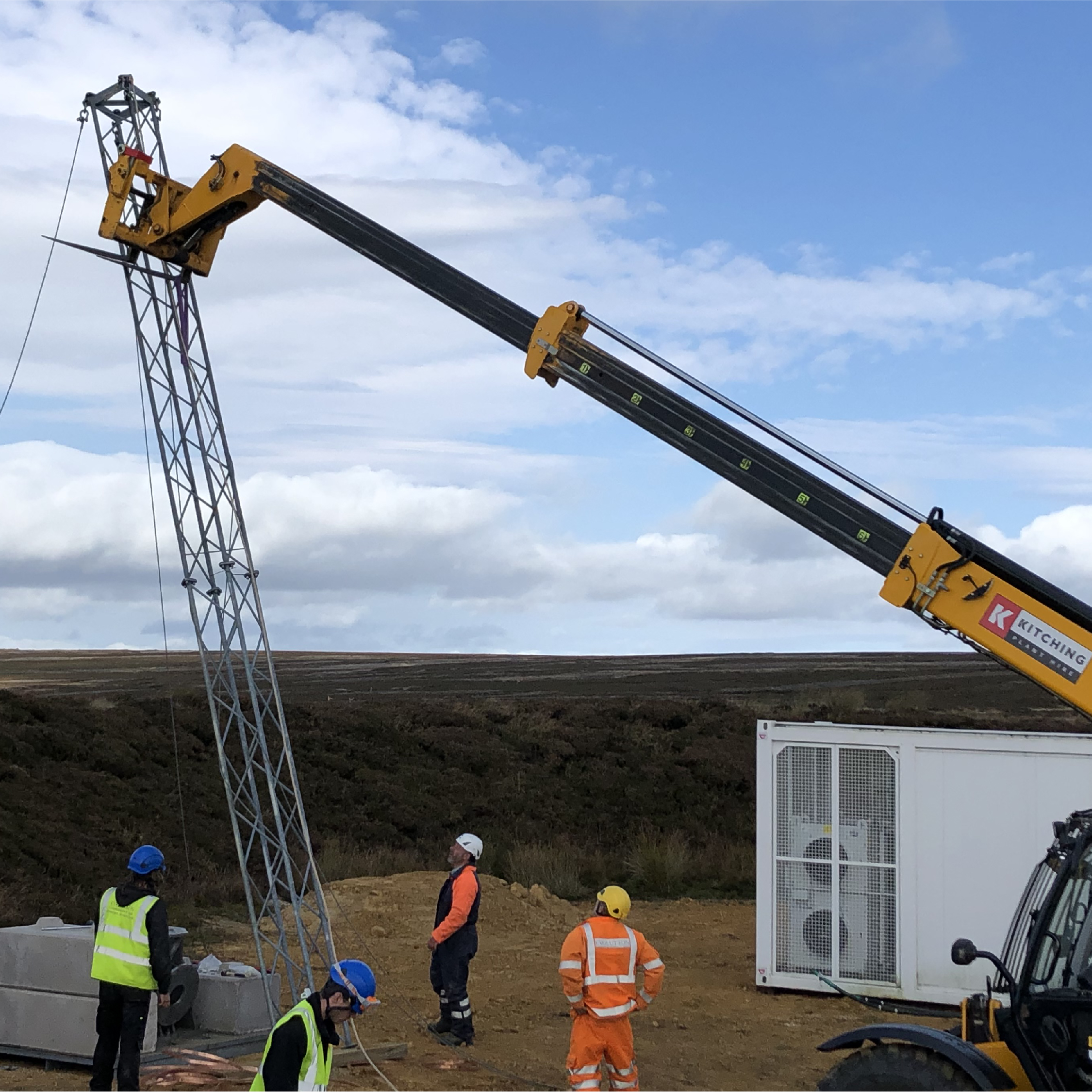 Links/

Arqiva inspects 48 transmitter sites following Bilsdale fire incident – RadioToday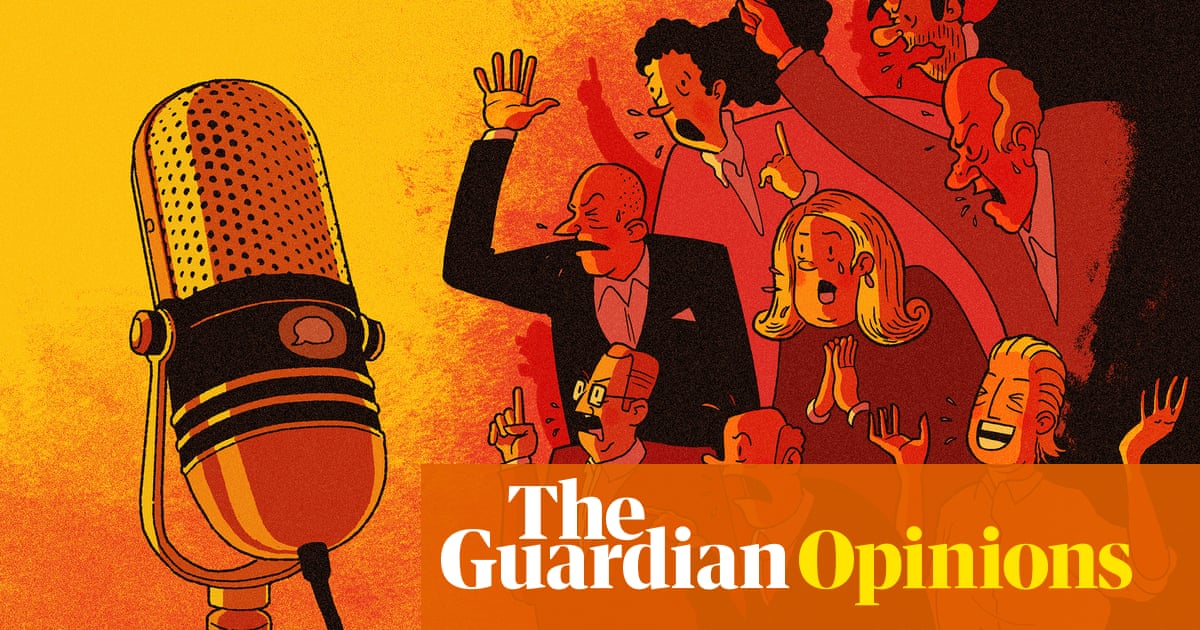 Links/

Goodbye to the age of rage: why Piers Morgan's outrage journalism is flopping
Links/

Zero-rated? The rise and rise of TV that absolutely no one is watching
Links/

What next for Channel 4?