TV channels news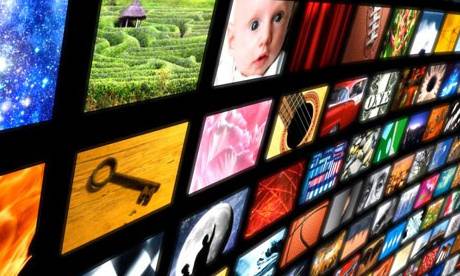 TV channels news/

The lower the channel number in the guide, the more viewers it gets ... Right?
One of the reasons that Freeview does not reshuffle the channel numbers is because there is a lot of value in the lower numbered slots in the electronic guide. I thought it would be interesting to take a look.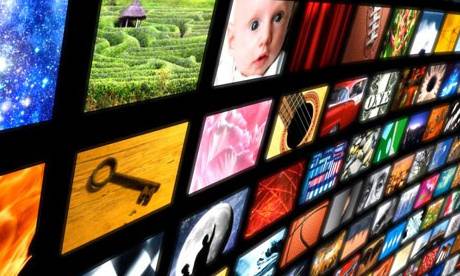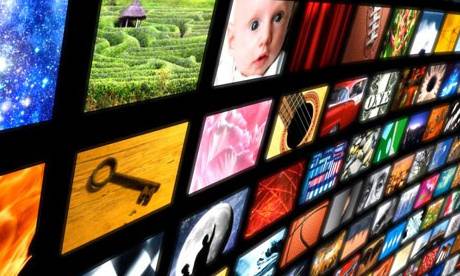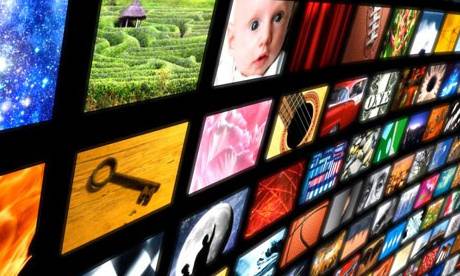 Podcast and Links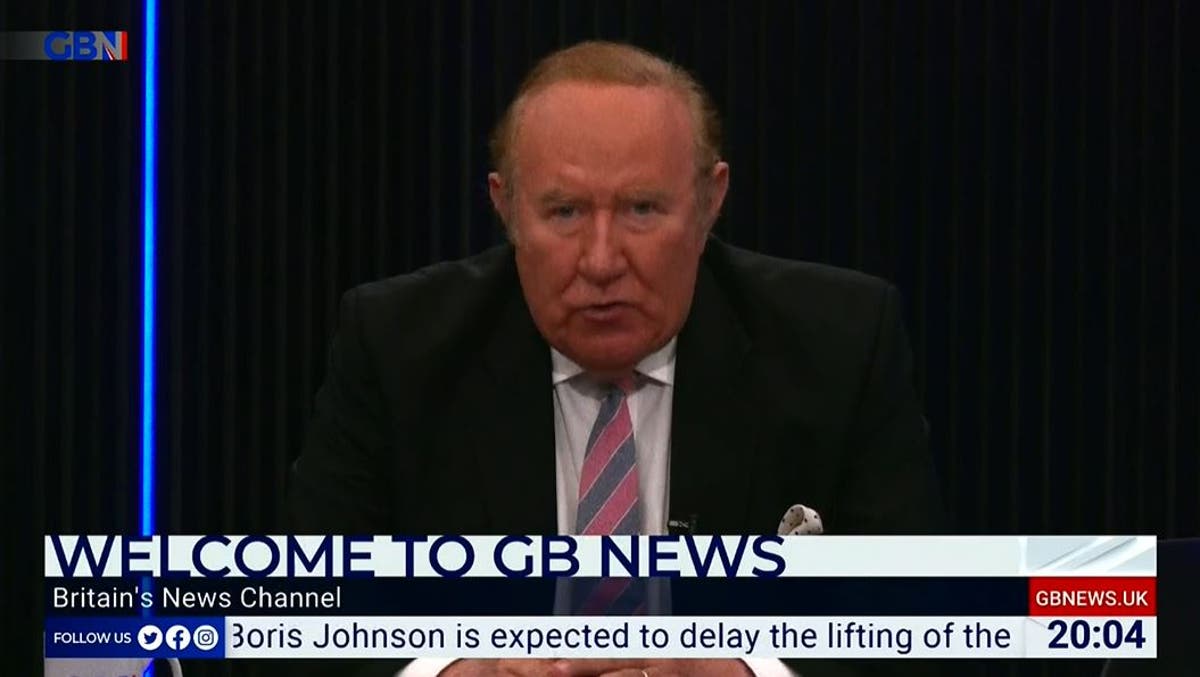 Links/

GB News was a disaster from start to finish
Second is the false founding GB News myth that BBC/ITV/Sky News don't reflect the kind of anti-woke, Brexity, chippy views that GB News is supposedly the only safe space for. The GB News shows looked like editions of Newsnight where the researcher forgot to book some guests to give expert opinion and/or the other sides of a debate. - www.independent.co.uk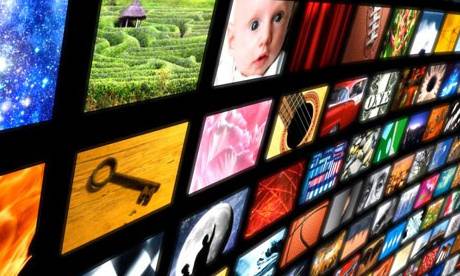 Podcasts/

Podcast Day 24 - insights highlights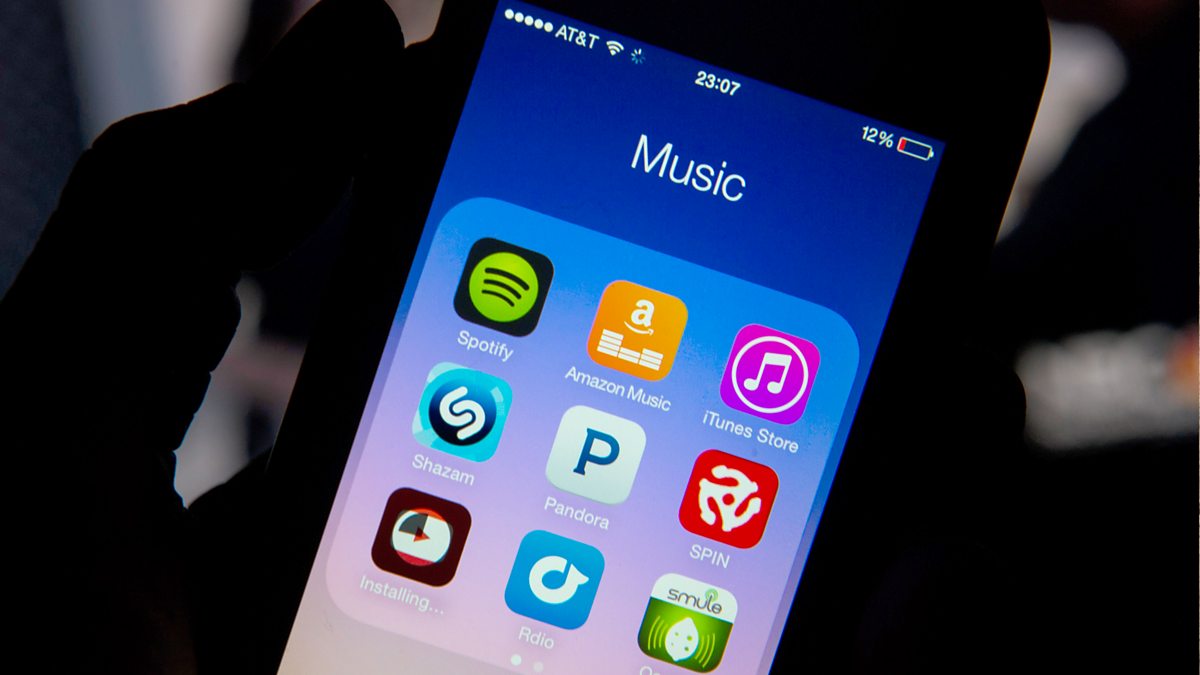 Podcasts/

Radio takes on the tech giants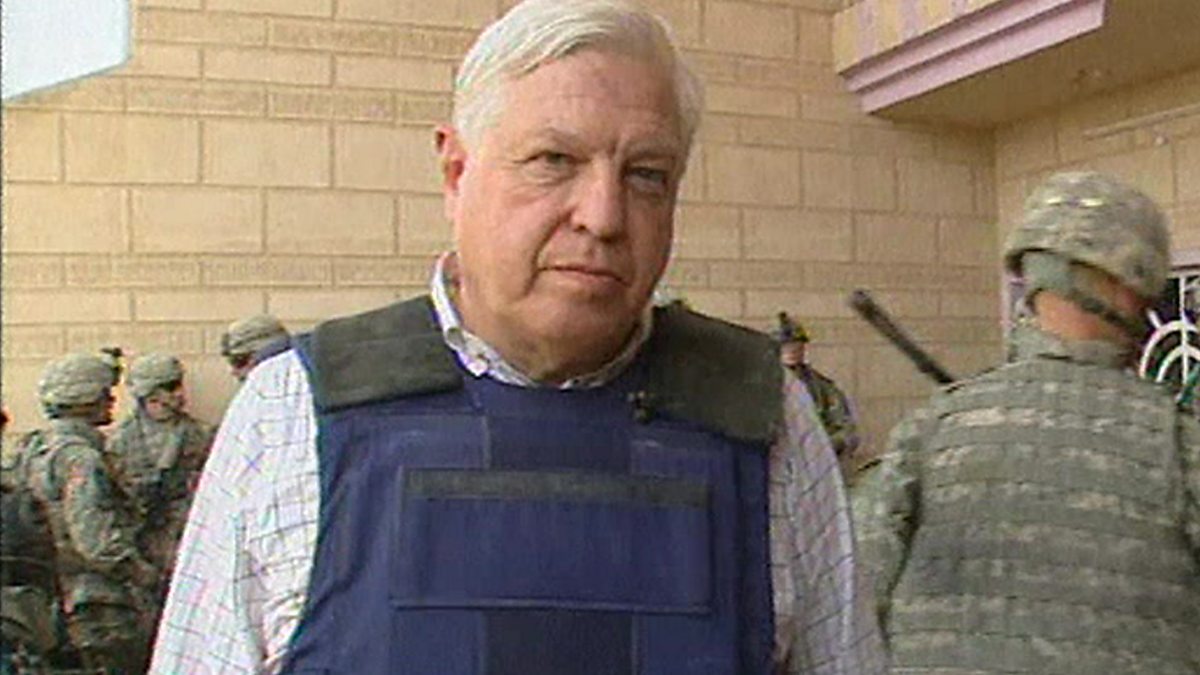 Podcasts/

A crisis for war reporting?
Podcasts/

Audio Content Fund
Links/

Television and on-demand programme services: Access services report Jan
Links/

Television and on-demand programme services: Access services report Jan
Links/

Ministers reopen hunt for Ofcom chair after Paul Dacre is rejected
Links/

Online station Regency Radio joins DAB in Brighton - RadioToday
Links/

Disney to shutter 100 international channels in streaming push - TBI Vision