Sound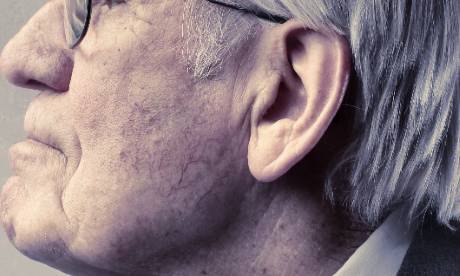 Sound/

Having problems with TV background music?
The vast majority of people really enjoy the full auto-visual experience that is television. However if you are one of those who find background music hard to separate from voices, there are steps you can take.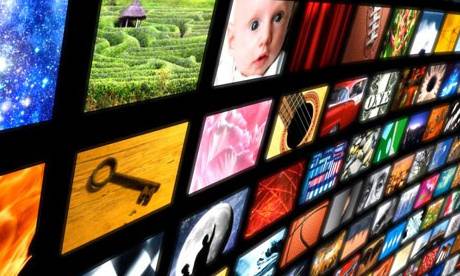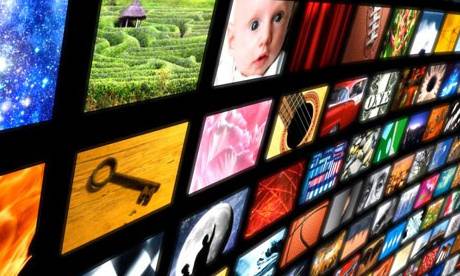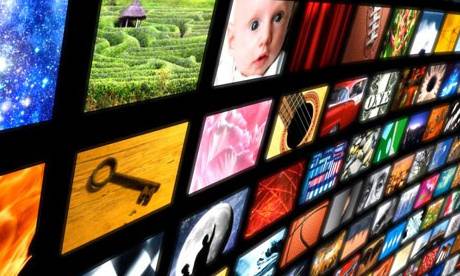 Podcast and Links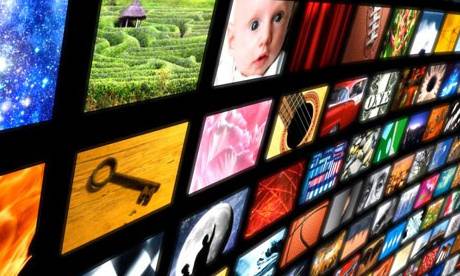 Links/

BONUS Lord Grade, Ofcom Chair, in conversation with Katie Razzall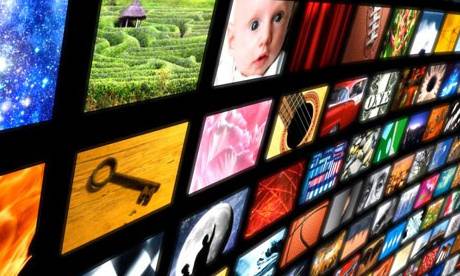 Podcasts/

Regenerating the Doctor
Links/

UKTV to rename FTA channels and streamer UKTV Play under new 'masterbrand' U - TBI Vision
Links/

Bauer to remove all radio stations from satellite and cable TV platforms
Podcasts/

Marcus Ryder MBE: "We are all just one commission away..."
Podcasts/

Andrea Catherwood talks to Jon Kay about Fairy Meadow
Podcasts/

Andrea Catherwood talks to Jon Kay about Fairy Meadow
Podcasts/

Freelancer Appeal, Top Gear "Rested" TikTok Pranks
Podcasts/

Inside the mind of the tech bro
Podcasts/

17/11/2023 Radio 4 Feedback