Oxfordshire local radio DAB launched today
Arqiva, the UK transmission compay, today launch a new digital radio multiplex in Oxford and the surrounding area to provide local digital radio stations to 300,000 listeners for the first time.
8 comments
"John - Are you sure your Rdaio is tuning to channel 10B correctly ? I say this because although here in Banbury we have perfect line of site to Farthi"
-
David Pinfold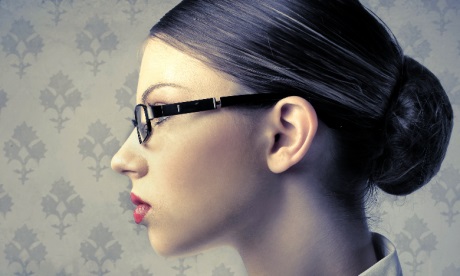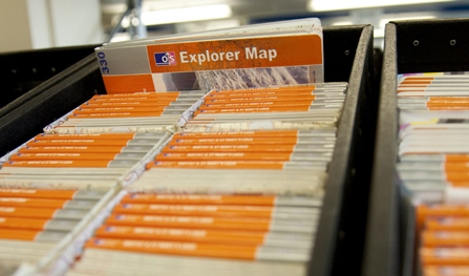 New! 1000s of new DAB and FM radio coverage maps
One of the most requested feature upgrades here on UK Free TV is for the radio maps to show the transmitter coverage areas, as the Freeview pages do. So, please take a look at the upgrade.
19 comments
"I love the new maps, but they re not updating?Lincs FM has gone on air on the LincsMux and Yorks MUX gone, but the maps aren t updated to show the"
-
Peter Wright