Virgin 1 - October 1

Brian Butterworth published on UK Free TV
Freeview's f-tn has less than a fortnight's life left as it will be superseded by the new Virgin 1 channel on October 1st.

The new channel, which has a wide selection of programmes that includes newly commissioned, acquired programming, user generated content and hit shows from VMtv's pay-TV channels LIVING, Bravo, Challenge and Trouble.



The new channel has also bought the later part of the Star Trek catalogue, so there will be a new, free-to-air home for the Captains Picard, Cisco, Janeway and Archer.




The channel will be 24 hours free-to-view on satellite and be provided to all Virgin Media pay TV homes, but will start out only as a 6pm-6am service on Freeview.

Other programmes listed for the launch as "The Riches", (with Eddie Izzard), "The Sarah Connor Chronicles" and UK organised crime shock-doc "Crime Invasion: Britain's New Underworld".


Crime Invasion: Britain's New Underworld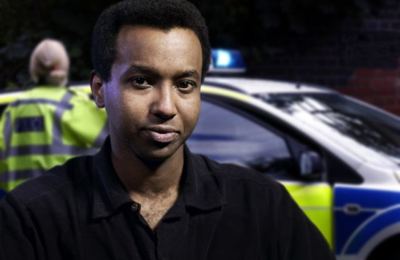 Columbian cocaine cartels, Romanian cash point criminals, Vietnamese cannabis games, Turkish mafia are a new multicultural British underworld which clash with the police, Customs and other agencies in this new ten part factual series. The programmes will explain the existence of each and provide inside information from the key players. This new series is made for Virgin 1 by Vashca.
The director of programmes, Cella Taylor said that the series "is a perfect example of how Virgin 1 will take a fresh, compelling approach to factual programming ... it will surprise, sock and spark debate. Virgin 1 will have a new commission in our primetime schedule every week".
The Great British Penis: Penis Envy
Another exclusive hour-long documentary will expose the "average British willy size" and a national "Great British Penis Survey" and an "Enlargement Experiment".
Investigating why penis envy is at an all time high, why men go under the knife, pumps and pills to super-size their manhood, and if female Brits are satisfied with the results.
US Drama: The Riches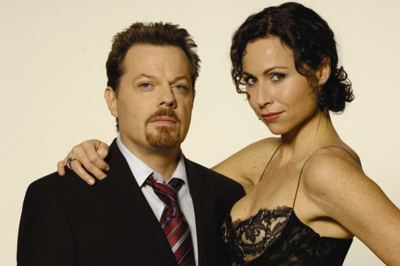 Eddie Izzard and Minnie Driver star in this smash-hit show from the US Fox TV network, described by Newsweek as "A wild new playground for TV drama".
Over 13 hour-long episodes are both uproarious comedy and heart-wrenching drama is the life of a married couple of Irish-American con-artist gypsies, who with their daughter and cross-dressing son, are on the run in the Deep South after raiding the family bank.
A car crash leads to their biggest con: stealing the American Dream in a gated community in Baton Route.
The Sarah Connor Chronicles
This 13 episode series inspired by the Terminator films, find British actress Lena Headey as a fugitive from the law, confronted by an ever evolving technological enemy bent on destroying the world.
Celia Tylor again: "As a massive Terminator fan, I'm in heaven to have secured this series, which stood head and shoulders above other [US] content."
Comments
Your comment please