Freeview "exclusive" Pick TV and Challenge now free-to-air on satellite with +1s

Brian Butterworth published on UK Free TV
Two channels that are broadcast by British Sky Broadcasting, Pick TV and Challenge have, until now, been broadcast free-to-air only on Freeview.

However, the two channels, alongside their +1 counterparts can now be viewed on free-to-air satellite. Here is Pick TV +1: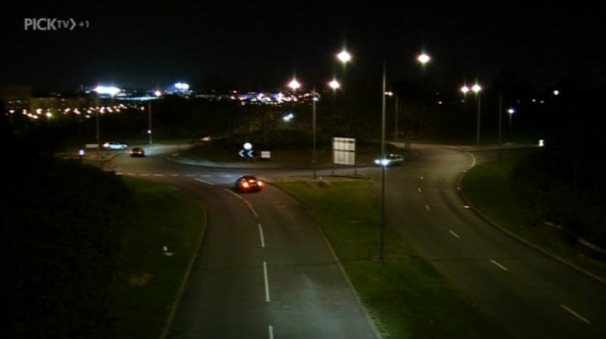 And here is Challenge +1:




You can see a list of the rest of the channels that are only free on Freeview at Compare TV - ukfree.tv.

Here are the parameters to set up the channels. First Pick TV is on channels 152 and 153 for Sky box users - Pick TV and Pick TV +1 were the only remaining broadcasts that required the "Sky free to view viewing card" before - or: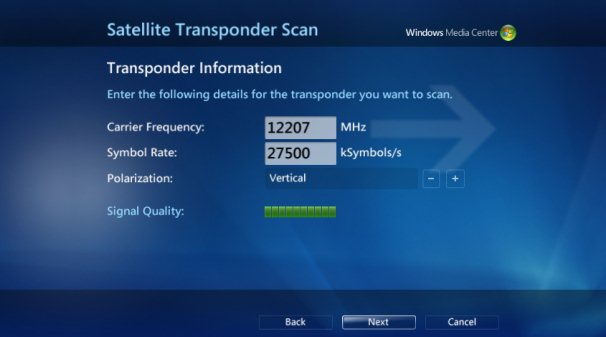 And for Challenge select 125 or 164 if you are using a Sky box, otherwise see:




More soon.
Comments
Sunday, 9 September 2012

Can someone please tell me when challenge tv is coming to freesat. I keep hearing about this but I can't find it

mark metalle's 1 post
Sunday, 31 March 2013

lost my challenge and pick.followed advice on here to unplug arial and do a scan then put arial back and do another scan and it worked.so thank you.

joyce's 2 posts
Sunday, 14 October 2018

My cable isn't working on tv Dad's

Andrew Fraser's 2 posts

What's a tv cable

Andrew Fraser's 2 posts

Andrew Fraser:

There are three possible answers, depending on what you mean by a TV cable. Normal reception via an aerial requires a coaxial cable between the aerial and the TV set. The second meaning is if you are trying to get streamed services via the internet, often referred to as being via cable. The third meaning refers to TV supplied by providers such as Virgin TV or BT TV via the internet. Both of the latter two require a good internet connection with an actual speed in excess of 8 Mbps to get any useful service, more if you want HD.

So to give a more helpful answer we need to know what you really mean by 'cable' and a full poist code for the location your are referring to.



MikeP's 3,056 posts
Tuesday, 9 April 2019

I am in the south of Italy and in the past have been watching pick and challenge but have now lost the signal, can you advise me as to what satellite I should now be on.

Malcolm's 1 post

Malcolm: All UK channels are on the 28 degrees East satellite position.

StevensOnln1's 3,516 posts

Malcolm:

The same satelites as previously is still being used, as suggested by StevensOnln1. If you have moved your dish you will need to recalculate the required azimuth, elevation and skew using the orbital position of 28.2 degrees East (the satellites are actually over the Equator above East Africa.

I know that spme of the radiation patterns used do not cover the south of Europe very well. Check for the patterns on the Astra website.



MikeP's 3,056 posts
Select more comments
Your comment please