How long will Freeview and Freesat continue?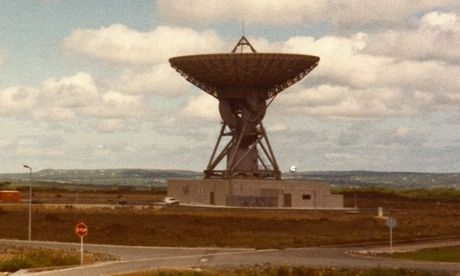 Brian Butterworth
published on
UK Free TV

Helping secure the Freeview and Freesat future, with an almost infinite back-catalogue of English-language programmes from the UK and USA, channels that buy the archive and cut in the adverts are low-risk, low overhead and reasonably successful. If you love re-reruns, you will no doubt find broadcast TV to watch in the future.
Shopping channels provide a small but necessary income to Freeview. Some people rather boggle at the shopping channels, but if there are people who find the online world difficult, the business of TV shopping will continue.
Competition from the rapidly growing online streaming services (Amazon, Netflix) is becoming a big threat to free-to-air channels that generate new content like ITV and Channel 5. We have also seen Amazon TV obtain by stealth the highest-rating show from BBC Two.
One or other of them could buy ITV plc, shut down the broadcast service and take shows like Coronation Street, Emmerdale's, The X Factor, Doc Martin and Victoria to online subscription.
At least Channel 4 might be safe, as a non-profitmaking venture that is the Channel 4 Corporation, it can't be sold without the government making it their policy first.
The BBC licence fee will continue for at least 11 years, so it is highly likely most of the BBC channels will continue Freeview and Freesat. A worry here for the BBC is that it must avoid becoming a service used mainly by pensioners, funded by the middle aged and abandoned by everyone else.
What do you think?
Comments
Your comment please