Making UK Free TV look better and load quicker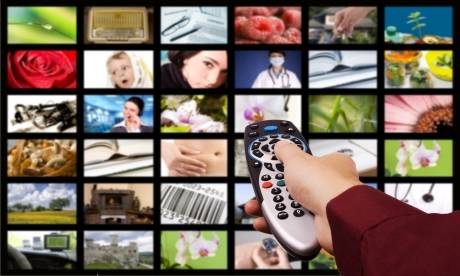 Brian Butterworth
published on
UK Free TV
Hi,
Here's the new look for the ukfree.tv/channels/all pages.
Not only have I built a better checking system to make sure that all the strange problems with channel names being slightly different everywhere.

I have also updated the format of the channel listings to a more pleasing format (I hope) and changed the inline-graphics for "icon fonts", which means you can zoom in and see no pixels.

I've also updated the Which BBC regions are on satellite? | free and easy page too to the new format.
I hope this is all helpful.
Comments
Saturday, 2 March 2019

Couldn't manage without this guide; thank you so much.

J Kitchen's 15 posts
Sunday, 3 March 2019

Could you please provide a method for readers to provide feedback about factual errors on UK Free TV.

The Midhurst entry has been wrong for over a year now. That is despite comments by me and others pointing out the inaccuracies.

Pete Forman's 17 posts
Monday, 4 March 2019

Pete Forman: The problem with the Midhurt page is not that I don't know that it is showing changes that aren't due until later this year, but that fixing it and not breaking everything else on the site that links to the same data is very tricky.

There are at least 38 references to a table that has a flat structure of one-date-per-transmitter which is mostly true. The design of the databases that drive this site are now 17 years old in places. Making changes that don't break other things are tricky.


Brian Butterworth's 38,908 posts
Your comment please