Lake district and Isle of man last to switch off 700MHz Freeview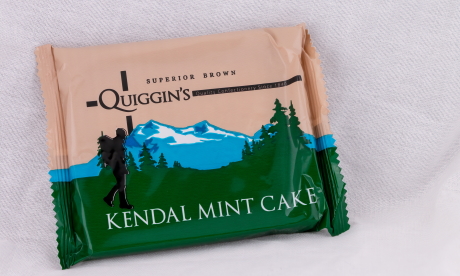 Brian Butterworth
published on
UK Free TV
On 20 August 2020 (what would have been Star Trek creator Gene Roddenbury's 99th birthday) the final changes to Freeview to clear the way country-wide for 5G mobile broadband.
For a final time, Freeview viewers in the UK will have to return to keep watching all their Freeview channels.
In the lake district, Crosthwaite, Grasmere, Hawkshead, Kendal, Millthrop and Windermere will need to retune and on the self-governing Crown dependency those watching Freeview from the Douglas and Glenmaye will also have to retune their sets.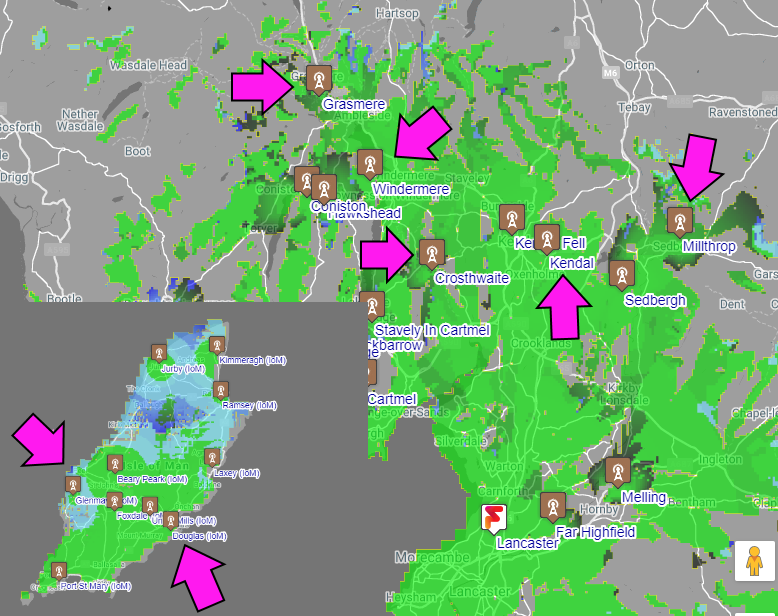 Comments
Monday, 9 November 2020

When will com7 (ch55) be turned off

James Toyne's 5 posts

James Toyne: No closure date has been announced, however the multiplex licence expires in the summer of 2022.

StevensOnln1's 3,553 posts
Your comment please