Ladder Hill (Derbyshire, England) DAB transmitter
This transmitter has no current reported problems
The BBC and Digital UK report there are no faults or engineering work on the Ladder Hill (Derbyshire, England) transmitter.
UK Free TV shows the coverage area for a radio transmitter as a coloured overlay (orange for FM, other colours for DAB) on the grey map. We have computed the coverage by combining the terrain with the official radiation pattern. A single click will select the transmitter to view the coverage for a single site, and a double click goes to a page showing full details. Click on the buttons in the right-hand corner of the map to choose from different frequencies (or multiplexes for DAB).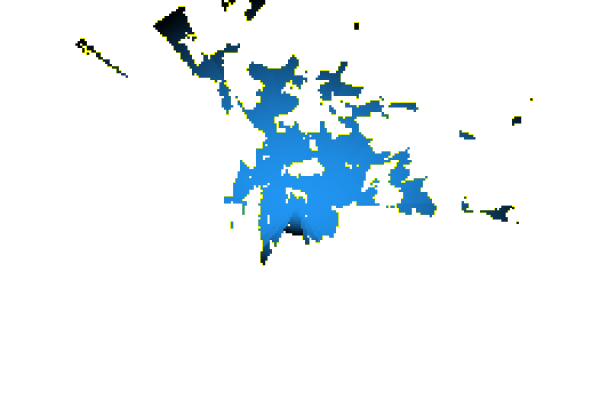 Local transmitter maps
Ladder Hill Freeview
Ladder Hill DAB
Winter Hill TV region
BBC North West
Granada
Comments
Monday, 9 November 2015
M
Mrs Anne Wallace
11:53 AM

Since the afternoon of 7 November very poor reception on all channels other then those prrovided by the BBC, i.e. picture breakup and "No signal" messages from Ladder Hill.

Mrs Anne Wallace's 3 posts
M
MikeP
12:05 PM
Trowbridge

Mrs Anne Wallace:

Without knowing your location in relation to the transmitters it is impossible to give meaningful advice.

However, there have been many recent reports of such reception problems, and there have been many reports of atmospheric affects that can cause just the situation you report. So it is quite likely that the well known 'temperature inversion' effect may well be causing your problems. In such a situation do NOT try to retune your equipment as you are likely to lose even more channels.

MikeP's 215 posts
MikeP's:
map
M's Freeview map
terrain
M's terrain plot
waves
M's frequency data
M's Freeview Detailed Coverage
Your comment please