Long Mountain (Powys, Wales) DAB transmitter
This transmitter has no current reported problems
The BBC and Digital UK report there are no faults or engineering work on the Long Mountain (Powys, Wales) transmitter.
UK Free TV shows the coverage area for a radio transmitter as a coloured overlay (orange for FM, other colours for DAB) on the grey map. We have computed the coverage by combining the terrain with the official radiation pattern. A single click will select the transmitter to view the coverage for a single site, and a double click goes to a page showing full details. Click on the buttons in the right-hand corner of the map to choose from different frequencies (or multiplexes for DAB).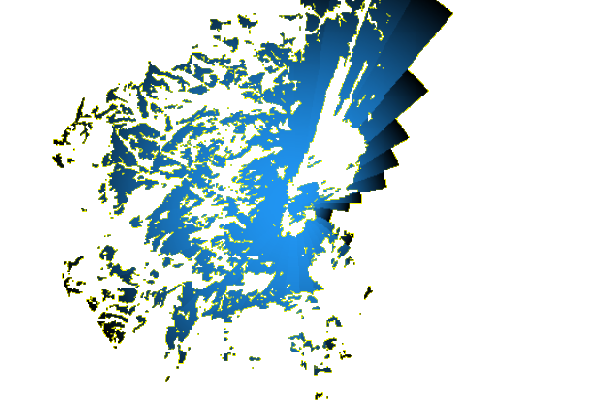 Local transmitter maps
Long Mountain Freeview
Long Mountain DAB
Long Mountain AM/FM
Long Mountain TV region
BBC Wales
Wales
Comments
Thursday, 29 January 2015

When is the Long Mountain transmitter likely to be back in service?

Mr J Holsgrove's 2 posts
Saturday, 31 January 2015

Mr J Holsgrove:
I have received no reply to this question but ,on trying again at about 1800, I found the transmitter was operational. I suggest it would be helpful to the 1000's of Freeview users if you supplied a telephone number for them to ring if they lost reception. It would avoid the necessity of ploughing through the tedious checking procedure to ensure the fault did not lie with their own equipment.

Mr J Holsgrove's 3 posts
Your comment please