Pur Down (City of Bristol, England) DAB transmitter
Are there any planned engineering works or unexpected transmitter faults on the Pur Down (City of Bristol, England) mast?
UK Free TV shows the coverage area for a radio transmitter as a coloured overlay (orange for FM, other colours for DAB) on the grey map. We have computed the coverage by combining the terrain with the official radiation pattern. A single click will select the transmitter to view the coverage for a single site, and a double click goes to a page showing full details. Click on the buttons in the right-hand corner of the map to choose from different frequencies (or multiplexes for DAB).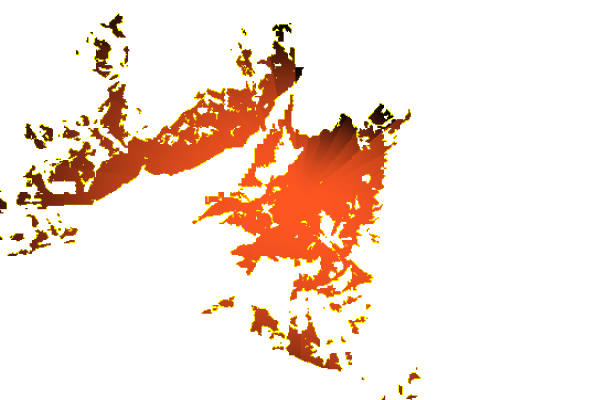 Local transmitter maps
Pur Down DAB
Pur Down AM/FM
Comments
Sunday, 27 August 2017

Is there a problem with the transmitter for the dab signal to BS354pu ?

Robin Hooper's 2 posts
Friday, 4 January 2019

Is there a problem with the DAB signal in bristol and bath this morning? I can't seem to pick up any stations at all.

Steven Roberts's 1 post
Monday, 20 May 2019

BS37 DAB is down. only able to receive BBC channels.
No Radio X or Talk Sport in my car or radios. Experienced same problems in BS16 when in my car.

Is there a known fault and an idea of Fix timings?

Ben's 1 post

Ben: I've had the same issue all stations under the 11D banding are available I.e. talk sport magic heart 80.

Has anyone managed to find when fix will be done as it was working on Sunday 19th may

Gareth's 1 post
Your comment please