Cartoon wars: The end of broadcast television?

Brian Butterworth published on UK Free TV
Has broadcast television really reached the end of the road? Here is a step-by-step guide for you to demonstrate to yourself the end of broadcast television by using the latest web technologies!

It is easy to bypass the airwaves and get your TV from the internet. Just follow this step-by-step guide.

First download the BitTorrent client program. Click on this link to download, and then follow the installation instructions: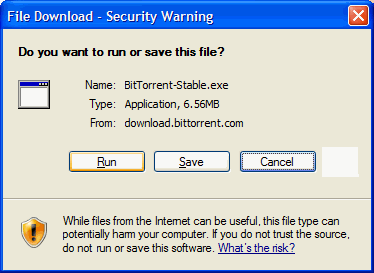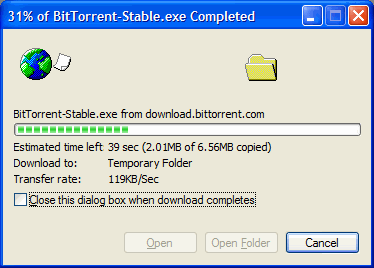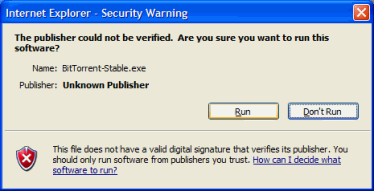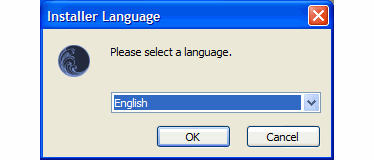 Now download a torrent file. Here are two examples:

Cartoon Wars I (from here) (alternative - right click)
Cartoon Wars II (from here) (alternative - right click)




You may have to right-click and use Save Target As to save these files:






BitTorrent will take these two small files and then start downloading the programmes, bit by bit from other computers on the internet. Windows will show the BitTorrent program working:




To find out how, see From Baird to Persistent Peer-to-Peer networks.

Whilst the TV files are downloading, you will need to install the DivX codec, if you do not already have it installed on your PC. (DivX is a highly efficient audio-video coder/decoder). The full player is not required, the codec part makes Windows Media Player, RealPlayer AND Quicktime play anything encoded with DivX! Download the file by clicking this link, and follow the simple installation instructions.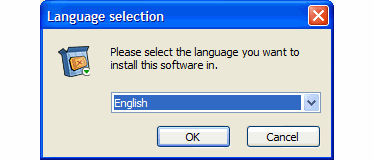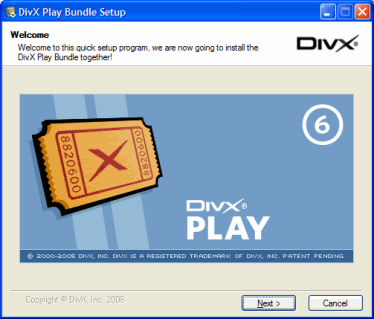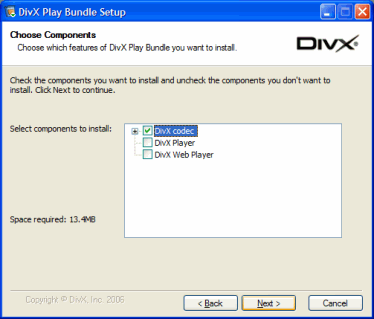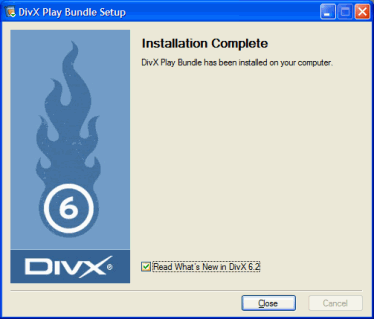 Once BitTorrent has finished downloaded the TV programmes, you just double-click to watch them in Windows Media Player.


Comments
Your comment please