UK Nova

Brian Butterworth published on UK Free TV
Here is a step-by-step guide for you to demonstrate to yourself how to watch TV using UK Nova.

It is easy to bypass the airwaves and get your TV from the internet. Just follow this step-by-step guide.

First download the BitTorrent client program. Click on this link to download, and then follow the installation instructions: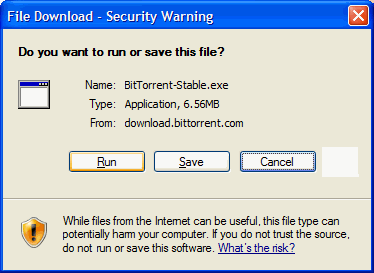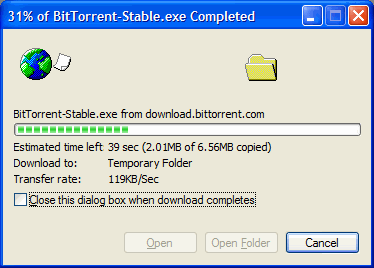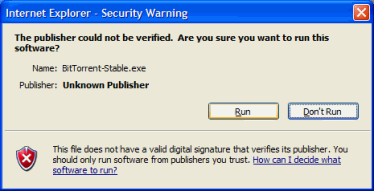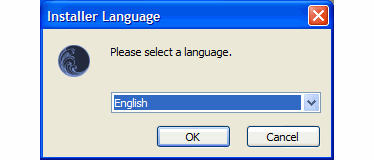 To get UK television, go to UK Nova, register and search for the programme you want. Follow the instructions on obtaining the BitTorrent files.



BitTorrent will take these two small files and then start downloading the programmes, bit by bit from other computers on the internet. Windows will show the BitTorrent program working:




To find out how, see From Baird to Persistent Peer-to-Peer networks.

Whilst the TV files are downloading, you will need to install the DivX codec, if you do not already have it installed on your PC. (DivX is a highly efficient audio-video coder/decoder). The full player is not required, the codec part makes Windows Media Player, RealPlayer AND Quicktime play anything encoded with DivX! Download the file by clicking this link, and follow the simple installation instructions.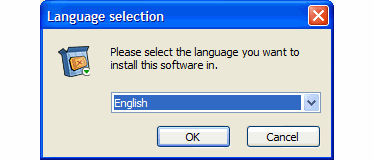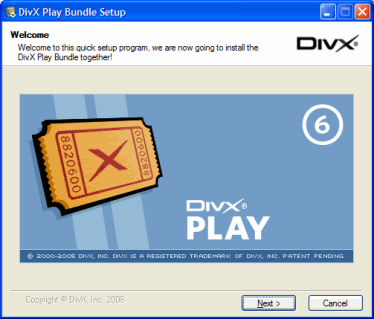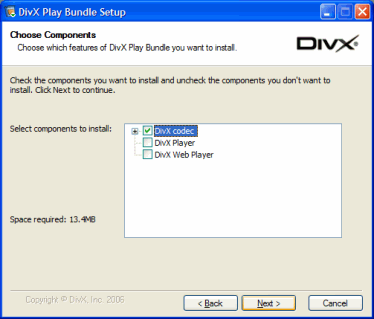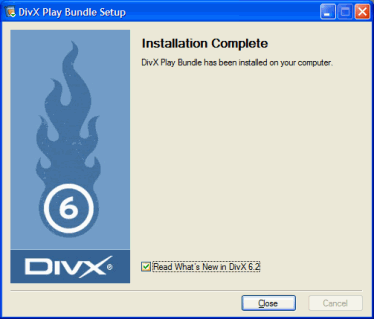 Once BitTorrent has finished downloaded the TV programmes, you just double-click to watch them in Windows Media Player.
Comments
Sunday, 13 February 2011

Brilliant just what us older non geeks need the response from UK Nova on "how to" was just gobbledigook to me.
Within 1 hour I had found the programmes required and not only downloaded them but via cable manager am watching UK TV, not on my PC but on my high def 42inch TV in my living room in New York. Can't get the Rugby to play yet but still trying.
Thanks so much.

Graeme's 1 post
Sunday, 17 April 2011

how can i connest in canada

Judy's 1 post
Judy's:
map
J's Freeview map
terrain
J's terrain plot
waves
J's frequency data
J's Freeview Detailed Coverage
Sunday, 18 September 2011

can i watch premiership football???

amon's 1 post
Tuesday, 20 September 2011

amon: Nope.

Briantist's 38,899 posts
Wednesday, 7 December 2011

Winson: You can use "SSL Proxy" services - Proxy SSL | Free & SSL Secure Proxy Server is an example.

Briantist's 38,899 posts
Your comment please