Newsflash - Freeview HD "COM7" multiplex on air and showing Al Jazeera preview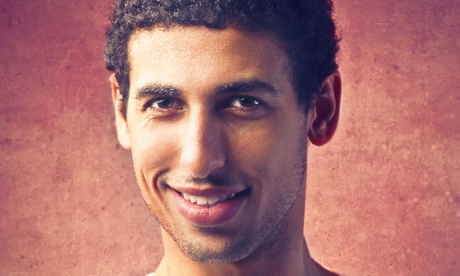 Brian Butterworth
published on
UK Free TV
Just letting you know that the first of the two new Freeview multiplexes is on air.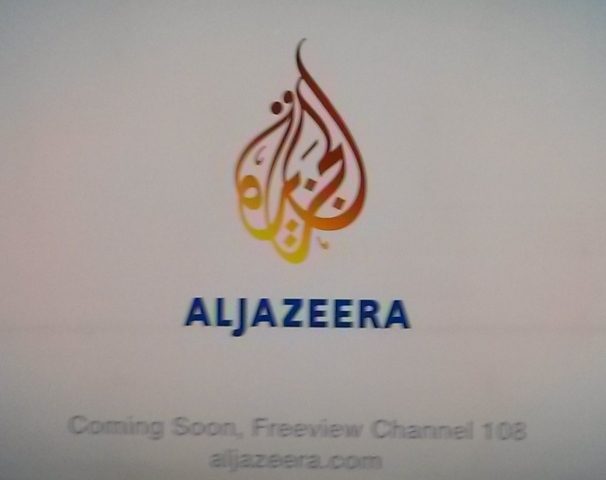 See More Freeview capacity - COM7, COM8 and COM9 - in the 600MHz band - Freeview news - ukfree.tv - 11 years of independent, free digital TV advice.

Also see Freeview HD extended service from 2014 (com7) - ukfree.tv - 11 years of independent, free digital TV advice for the coverage maps.
Comments
Monday, 21 October 2013

NHK World on Freesat. A while back there were comments posted about the style/content of some of the programming from NHK International. I just wondered if anyone else has been watching the "March to Recovery" series, dealing with aspects of the tsunami and earthquake, the effects on communities, groups, and individuals. Sometimes very powerful to watch, it is still running on Sundays, and back programmes can probably be seen via their website.

Andrew Way's 13 posts
Tuesday, 22 October 2013

Rowridge is now showing captins on 105 and 73 for BBC3HD and CBBCHD respectively

Ian Smith's 1 post

Showing on my youview box, did'nt have to rescan either

What a complete waste of money and spectrum to have a kids channel in HD though

Dave's 126 posts

Dave: Well which HD channel do you think should have gone on that spare HD stream on PSB3 until 7pm?

Michael's 358 posts
Wednesday, 23 October 2013

Dave: younger viewers are most likely to have the best eyesight!

Briantist's 38,902 posts
Sunday, 27 October 2013

" younger viewers are most likely to have the best eyesight!"

Not after watching television all day!

Trevor Harris's 367 posts
Friday, 1 November 2013

Dave Lindsay
As u r from yorkshire when does Elmey Moor start the new service.

David Parker's 86 posts

David Parker: As a Yorkshireman I don't have any insider knowledge. The Emley Moor page says July 2014.

I imagine that Briantist has taken this from a recognised source.

Dave Lindsay's 5,724 posts
Thursday, 7 November 2013
R
Russ Dring
9:57 AM
Spalding

Looks as if Digital UK Trade View has been updated to include Mux7 with corresponding dates, earlier than originally planned?

Russ Dring's 48 posts
Russ's:
map
R's Freeview map
terrain
R's terrain plot
waves
R's frequency data
R's Freeview Detailed Coverage

Russ Dring: Well spotted! There are two dates in the next few weeks (26th November and 10th December 2013) which are shown for COM7 starting at a number of sites. Note too that the power is shown as being higher than originally suggested. The local TV muxes have also been included in locations expected to receive a signal.

KMJ,Derby's 1,811 posts
Select more comments
Your comment please