How much less interference is there on digital TV?

Brian Butterworth published on UK Free TV
You never get snow on digital TV: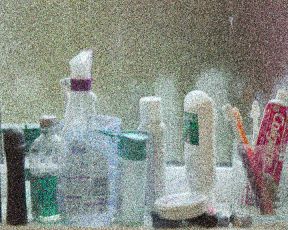 or rolling pictures:



or ghosts:



or cross-channel interference:



or loss of colour: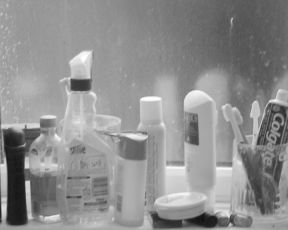 or coloured edge problems: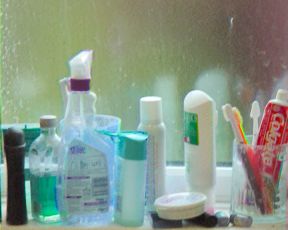 You either see a perfect picture:



or an on screen error message such as:

Comments
Sunday, 30 November 2014

Dave, thanks but I am (I think due to a previous post here somewhere where I was given similar advice) am aware of the West Runton one. I do avoid that when tuning using the method you suggest.

Mike, I've no idea what's on the roof of this bungalow except to say it's at least 10 yr old, was fitted by professionals, has a mast head amp (little, I think, power supply thing in the attic). I'm not saying I'll follow through with this and if I did would possibly be considering DIY but I am curious. If you were the installer today, what aerial would you be fitting for our location and with or without masthead amp?


.


Jon's 15 posts

Jon: Having looked at a satellite image of your location, all the vegetation must be a likely suspect.

Dave Lindsay's 5,724 posts

Dave Lindsay: Hmm, you are certainly right in suggesting there is a fair amount of vegetation here. I'd still think our ariel has a clear line of sight to Talconeston though. My own (perhaps as tried to install this one) biggest worry in that respect was whether or not I'd clear a silver birch tree for freesat. That points in a different direction though.

Jon's 15 posts
Select more comments
Your comment please