Happy 2016 - welcome to the Golden Age?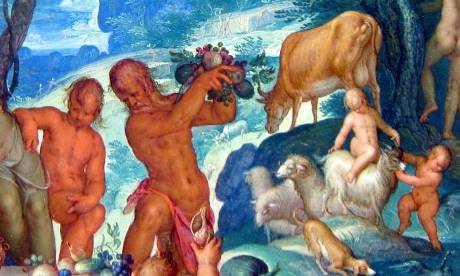 Brian Butterworth
published on
UK Free TV
It could be that 2016 is the Golden Age of free to air TV in the United Kingdom.
Or it could be the beginning of the end?
The BBC will chop one of its eight TV arms off within weeks. Channel 4 might be sold off, along it the public service remit, perhaps to Discovery.
Will Amazon and Netflix (new pay services) be good or bad for ad-funded and license-fee funded broadcast television?
Will ITV plc be taken over by a US or European company this year, or perhaps bought up by the Apple Corporation because they want the name for their big-screen iPads?
And, of course, Auntie is going to get her new charter, and you know I have been going on about that for many a year: https://ukfree.tv/section/BBC_2017
And on radio too, a new second national DAB multiplex will see a whole load a new radio. If that means something new or something seen but not heard, we will soon know.
We might have lost the digital text services, but there are more TV and radio channels than ever, more new content that you can watch on demand for free from more places.
2016 might be the year for the UK stop complaining on Twitter and sees how amazing the world we live in is!
Anyway, a happy new year to everyone!
Comments
Saturday, 6 February 2016

Happy New Year to you too. Well said re; the changes: in preparation, the 1terabyte PVR is almost loaded to gunnels; we'll have to watch all that stuff then!

John Kichen's 4 posts
Tuesday, 16 February 2016

With the loss of BBC3Hd on my local Hastings transmitter I was hoping BBC4 would simply take its HD place but while I have tried to retune so far nothing new ansd certainly not BBC4HD. Will this ever change?

Paul Bale's 8 posts
Your comment please