BBC Radio Leeds
BBC Radio Leeds is a public digital radio station radio. UK Free TV shows the coverage area for a radio transmitter as a coloured overlay (orange for FM, other colours for DAB) on the grey map. We have computed the coverage by combining the terrain with the official radiation pattern. A single click will select the transmitter to view the coverage for a single site, and a double click goes to a page showing full details. Click on the buttons in the right-hand corner of the map to choose from different frequencies (or multiplexes for DAB).
BBC Radio Leeds multiplexes
Bradfrd&Huddersf
Leeds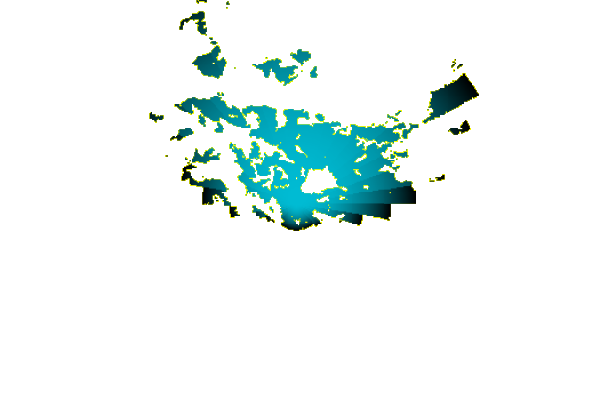 Masts transmitting
Bradfrd&Huddersf

multiplexAinley TopKeighleyWestgate Hill
Masts transmitting
Leeds

multiplexBeecroft HillEmley MoorHunters StoneMorley
Comments
Wednesday, 10 August 2016

hi, I live in lancashire, (FY6 poscode) but am a LEEDS UNITED follower, can you tell me the numbers to tune into to get commentary on the games. regards Alex.

alex bennett's 1 post

alex bennett: Hi, Alex. You're out of the reach of BBC Radio Leeds on DAB digital radio and on FM, however , if you have a radio wit the medium waveband on it, you can try 774 kilohertz, 774 kHz, medium wave. Make sure you radio is broadside on to the direction of Leeds from Poulton-le-Fylde. Alternatively you can listen to BBC Radio Leeds online, using this link:-

BBC - Radio Leeds - Home

...and then click on: 'Listen live'.

Good luck with medium wave radio or with listening online for your Leeds United commentaries! Richard, Norwich.

Richard Cooper's 458 posts
Tuesday, 16 August 2016

Can you listen to radio leeds dab online as I don't have a dab radio and I want to listen to the Huddersfield Town match tonight. I live in Liversedge

Alan Firth's 1 post
Wednesday, 17 August 2016

Alan Firth: Hi, Alan. You can certainly listen to BBC Radio Leeds online if you want to. Its DAB schedule oughtn't to be any different from its schedules on other platforms to the best of my knowledge. Here is a link to it:-

BBC - Radio Leeds - Home

After loading this 'homepage', simply click on the 'Listen live' label with the purple background to it! PS We don't need to know where you live for 'online enquiries' but only enquiries about Freeview or radio reception via terrestrial (or satellite) systems! Richard, Norwich.


Richard Cooper's 458 posts
Saturday, 23 November 2019

Why when I try listen to leeds united on my DAB radio do I always get Huddersfield commentary, I want to listen to Leeds and I'm in Leeds?

A Milner's 1 post

A Milner: Huddersfield Town commentary is on DAB
Leeds United commentaty on FM VHF and |Freeview 719

Nigel's 52 posts
Your comment please