Heart Wales
Heart Wales is a public digital radio station radio. UK Free TV shows the coverage area for a radio transmitter as a coloured overlay (orange for FM, other colours for DAB) on the grey map. We have computed the coverage by combining the terrain with the official radiation pattern. A single click will select the transmitter to view the coverage for a single site, and a double click goes to a page showing full details. Click on the buttons in the right-hand corner of the map to choose from different frequencies (or multiplexes for DAB).
Heart Wales multiplexes
Mid & West Wales
Swansea SW Wales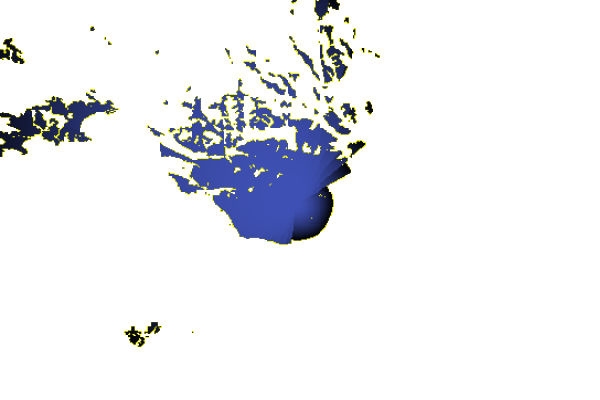 Masts transmitting
Mid & West Wales

multiplexCarmelGreenhillKilvey HillPresely
Masts transmitting
Swansea SW Wales

multiplexCarmarthenCarmelKilvey HillMynydd SylenSt Hilary
Comments
Wednesday, 17 July 2019

why am i losing your station when driving my car, it keeps saying dab stetion not available

charles cantwell's 1 post

charles cantwell: This is not Heart's website. Either there is a fault or engineering work taking place somewhere, or you're driving through areas that don't have strong enough coverage.

StevensOnln1's 3,549 posts
Your comment please