Kent

multiplexes
Stations on
Kent

multiplexBBC Radio KentCapitalGoldHeart KentkmfmSmooth Kent
Masts transmitting
Kent

multiplex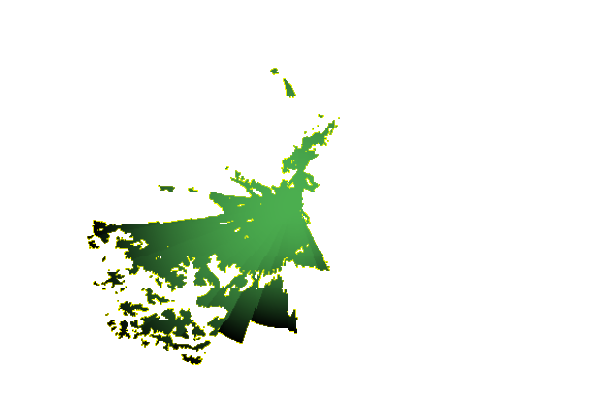 Benfleet
Bluebell Hill S
Chartham
Creteway Down
Dunkirk
SWINGATE
Thanet
Tunbridge Wells
Wye
Comments
Friday, 3 January 2014

is there any news on if or when the promised dab transmitter at Dunkirk in Kent is likely to open?

Jm Ballantye's 6 posts
Friday, 11 March 2016

Swingate and Creteway Down are now transmitting Kent DAB too.

Andy Sillwood's 1 post
Wednesday, 24 August 2016

can you now add st mark to the list of sites that now had 11c kent.

David's 36 posts
Monday, 19 September 2016

and Tolsford Hill (Etchinghill).

Andy's 1 post

Jm Ballantye: Hi, Jm or should that be Jim? The Dunkirk transmitter has been transmitting the BBC National DAB multiplex and the first commercial National multiplex, Digital One or D1 since February this year. Richard in Norwich.

Richard Cooper's 466 posts
Saturday, 10 December 2016

final transmitter for 11 C was turned on yesterday that was Turnpike Hill. 95% of Kent households can now get 11 C. so you can add this site to the list.

David's 36 posts

David: Hi, David. I hope that you appreciate that Block 11C is not just used in Kent, therefore your statement that the" final transmitter for 11C was turned on yesterday" is an incorrect statement as far as the UK is concerned. You need to remember that this website is called 'ukfree.tv' rather than 'kent.free tv'. Richard, Norwich, Norfolk, UK.

Richard Cooper's 466 posts
Richard's:
map
R's Freeview map
terrain
R's terrain plot
waves
R's frequency data
R's Freeview Detailed Coverage

Richard: Given that David posted on the page for the Kent multiplex, I think it's fairly obvious what he meant.

David: The transmitter listings on this site are derived from data published by Ofcom, so no doubt that new transmitters will appear once Ofcom have published their transmission parameters and Briantist has had chance to load the updated data into the site.

StevensOnln1's 3,569 posts
Your comment please