Hazler Hill (Shropshire, England) DAB transmitter
This transmitter has no current reported problems
The BBC and Digital UK report there are no faults or engineering work on the Hazler Hill (Shropshire, England) transmitter.
UK Free TV shows the coverage area for a radio transmitter as a coloured overlay (orange for FM, other colours for DAB) on the grey map. We have computed the coverage by combining the terrain with the official radiation pattern. A single click will select the transmitter to view the coverage for a single site, and a double click goes to a page showing full details. Click on the buttons in the right-hand corner of the map to choose from different frequencies (or multiplexes for DAB).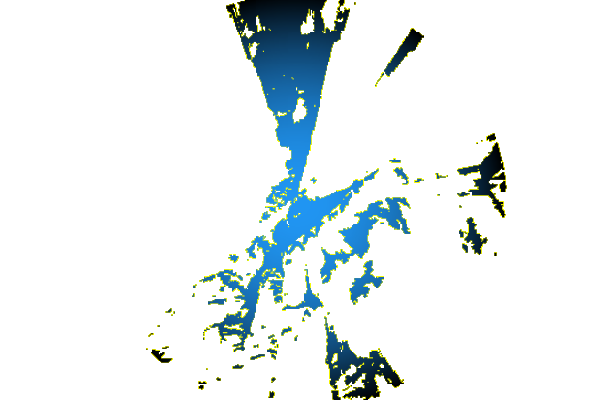 Local transmitter maps
Hazler Hill Freeview
Hazler Hill DAB
Ridge Hill TV region
BBC West Midlands
Central (West micro region)
Comments
Wednesday, 1 November 2017

still no tv reception in church stretton from hazler hill and no acknowledgement that there is a fault ? on here

mike's 3 posts

hazler hill came back for around 30mins now off again since 12am

mike's 1 post

mike: hi mike,
I seem to have the same problem but as you say there is no acknowledgement of the problem.i thought it was my aerial and went to get a new aerial amplifier and the guy in the shop said half of church stretton were without tv- seems crazy that nothing is happening!

Neil's 1 post

mike & Neil: This is very likely caused by the high atmospheric pressure affecting various parts of the country, causing lift conditions which allow signals from distant transmitters which cannot normally be received to interfere with the signals from the transmitter you normally use. Do not attempt to retune as this will delete all of your channels which are already correctly tuned. As this is an entirely natural phenomenon, all you can do is wait for the atmospheric conditions to return to normal.

StevensOnln1's 2,478 posts
Your comment please