Helston (Cornwall, England) DAB transmitter
This transmitter has no current reported problems
The BBC and Digital UK report there are no faults or engineering work on the Helston (Cornwall, England) transmitter.
UK Free TV shows the coverage area for a radio transmitter as a coloured overlay (orange for FM, other colours for DAB) on the grey map. We have computed the coverage by combining the terrain with the official radiation pattern. A single click will select the transmitter to view the coverage for a single site, and a double click goes to a page showing full details. Click on the buttons in the right-hand corner of the map to choose from different frequencies (or multiplexes for DAB).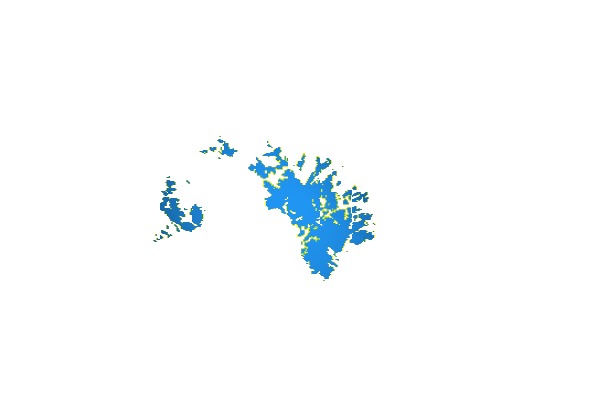 Local transmitter maps
Helston Freeview
Helston DAB
Redruth TV region
BBC South West
West Country
Comments
Thursday, 29 November 2012

29th Nov 2012
It seems that the DAB service from Helston ie BBC national radio, is off air can any one confirm this.

Roger Taylor's 2 posts

Roger Taylor: According to BBC Reception there are "No problems" with the transmitter.

BBC - Help receiving TV and radio

Dave Lindsay's 5,724 posts

Hi I live about 2-3miles from Tx and haven't had signal all day, every thing from Redruth Tx is fine ie. commercial and local BBC. Did check for service info on line but no reports.

Roger Taylor's 2 posts
Your comment please