Membury (West Berkshire, England) DAB transmitter
Are there any planned engineering works or unexpected transmitter faults on the Membury (West Berkshire, England) mast?
UK Free TV shows the coverage area for a radio transmitter as a coloured overlay (orange for FM, other colours for DAB) on the grey map. We have computed the coverage by combining the terrain with the official radiation pattern. A single click will select the transmitter to view the coverage for a single site, and a double click goes to a page showing full details. Click on the buttons in the right-hand corner of the map to choose from different frequencies (or multiplexes for DAB).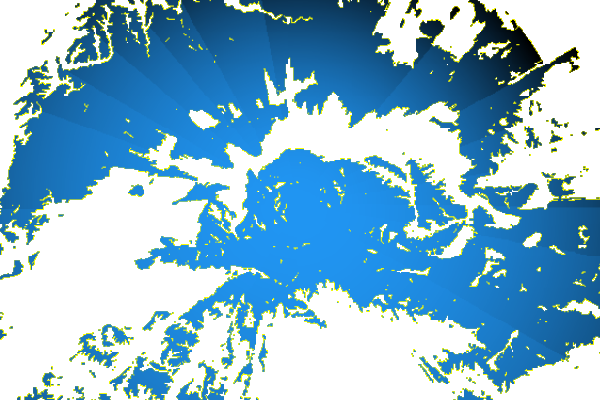 Local transmitter maps
Membury DAB
Membury AM/FM
Comments
Saturday, 7 September 2013

south wiltshire always gets left behind salisbury has population of 60000 catchment area of 250000 no local dab mux and atthe bottom local tv list Why?

david's 66 posts
Wednesday, 27 December 2017

"Off Air from 06:58 today" - we know that bit. What we'd like to know is a possible "On air" time

peter's 2 posts

peter: The transmitter will be back on air when the problem has been fixed (planed engineering work is unlikely this week so it's most likely off due to a fault, probably weather related). Given that no one on this website has anything to do with any broadcaster or transmitter company we don't know how long it will take.

StevensOnln1's 3,552 posts
Wednesday, 3 January 2018

StevensOnln1: I realise that ukfree just echos BBC's info. It was more of a general rant (an the Beeb would have some idea as to whether it is hours, days or weeks) because I have tried cmoplaining to the BBC before and it is absolutely pointless!

peter's 2 posts

peter: But the BBC does not own or operate the transmitters - they were sold off years ago - Aquiva operates them, and the BBC, ITV pays them to transmit their channels. So its Aquiva you should be asking - I'm sure the BBC would like it up and running as soon as possible.

MikeB's 2,579 posts
Thursday, 4 January 2018

peter:

Ukfree.tv does *nbot* reflect any of the BBC opinions at all. This website is totally independent of all broadcasters, is run by a private individual and we contributors have no connection with the BBC. We give our considered technical advice based on our knowledge of the systems in use to braodcast Freeview and Freesat.



MikeP's 3,056 posts
Thursday, 22 August 2019

Why is it my car (2012 A6) DAB radio loses reception of all DAB stations when I pass the transmitter on the M4?

Simon S's 1 post

Simon S: Either the stations you're listening to aren't broadcast from Membury (it only broadcasts the BBC National, Swindon and Berkshire local muxes, it doesn't broadcast D1 National or SDL National), or being so close to the transmitter is overloading your radio's tuner. I've always found that D1 stations drop out when driving past Membury, but I've always put it down to D1 signal being weak along that stretch of the M4.

StevensOnln1's 3,552 posts
Your comment please