Redmoss (Aberdeen City, Scotland) DAB transmitter
Are there any planned engineering works or unexpected transmitter faults on the Redmoss (Aberdeen City, Scotland) mast?
UK Free TV shows the coverage area for a radio transmitter as a coloured overlay (orange for FM, other colours for DAB) on the grey map. We have computed the coverage by combining the terrain with the official radiation pattern. A single click will select the transmitter to view the coverage for a single site, and a double click goes to a page showing full details. Click on the buttons in the right-hand corner of the map to choose from different frequencies (or multiplexes for DAB).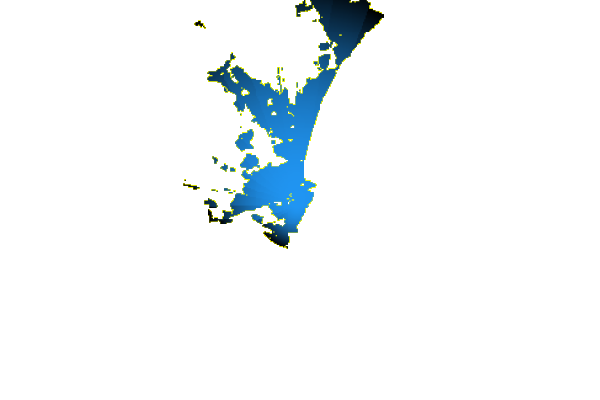 Local transmitter maps
Redmoss DAB
Comments
Sunday, 21 June 2015

D1 national signal very patchy since june 19 or so

Jeremy wood's 3 posts
Monday, 27 June 2016

Just want to encourage others in Aberdeen area to report loss of BBC national DAB stations since Saturday 25th 2016! The more of us that report it the more likely we'll get to the bottom of it!

Ash's 2 posts
Your comment please