Stanton Moor (Derbyshire, England) DAB transmitter
This transmitter has no current reported problems
The BBC and Digital UK report there are no faults or engineering work on the Stanton Moor (Derbyshire, England) transmitter.
UK Free TV shows the coverage area for a radio transmitter as a coloured overlay (orange for FM, other colours for DAB) on the grey map. We have computed the coverage by combining the terrain with the official radiation pattern. A single click will select the transmitter to view the coverage for a single site, and a double click goes to a page showing full details. Click on the buttons in the right-hand corner of the map to choose from different frequencies (or multiplexes for DAB).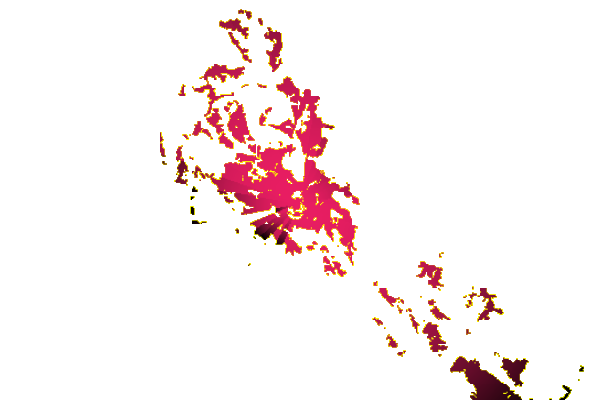 Local transmitter maps
Stanton Moor Freeview
Stanton Moor DAB
Waltham TV region
BBC East Midlands
Central (East micro region)
Comments
Monday, 30 January 2012

I am disgusted and ripped off.
Only 12B programs being received in Darley Dale. If I had known beforehand I would have saved my money!
B Mitchell

Mitchell's 1 post

Mitchell: You could have checked at ukdigitalradio: Coverage before you bought it. As I recall, as I had a DAB phone when I was last in Darley Dale, only that national BBC service can be received at the moment.

Briantist's 38,906 posts
Thursday, 31 October 2019

No signal from Stanton Moor transmitter according to Horizon signal finder in Tansley and surrounding areas.

Could you please investigate?

Patricia Wilson

Patricia Wilson's 1 post

Patricia Wilson:

No-one on this site is responsible for the transmitters, it's an independent help site. Without a full postcode we can't offer any real advice other than basic checks and with recent changes to DigitalUK & Freeview sites that task looks as though it will be more difficult.

Chris.SE's 3,933 posts
Your comment please