Whitehawk Hill (Brighton and Hove, England) DAB transmitter
This transmitter has no current reported problems
The BBC and Digital UK report there are no faults or engineering work on the Whitehawk Hill (Brighton and Hove, England) transmitter.
UK Free TV shows the coverage area for a radio transmitter as a coloured overlay (orange for FM, other colours for DAB) on the grey map. We have computed the coverage by combining the terrain with the official radiation pattern. A single click will select the transmitter to view the coverage for a single site, and a double click goes to a page showing full details. Click on the buttons in the right-hand corner of the map to choose from different frequencies (or multiplexes for DAB).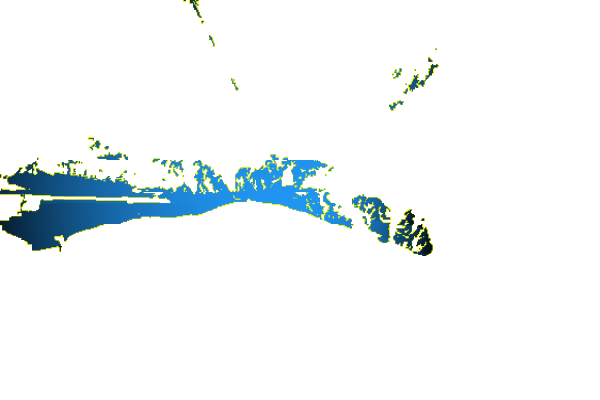 Local transmitter maps
Whitehawk Hill Freeview
Whitehawk Hill DAB
Whitehawk Hill TV region
BBC South East
Meridian (South Coast micro region)
Comments
Friday, 12 August 2011

Hi, Brian -

I notice you list the power of the D1 MPX from Whitehawk Hill as being 500W. The RLG (which, admittedly, is at least 6 months out of date) gives it as 200W. Has the power been increased?

Richard Davis's 26 posts

Richard Davis: The figures are from the official Ofcom source, Ofcom | Tech Parameters . As Ofcom licence Digital One, their information should be correct.

Briantist's 38,846 posts
Monday, 23 December 2013

Your DAB coverage for the Whitehawk Brighton transmitter is wildly over optimistic, to say the least. It only provides a usable signal to the north of the south downs in a very few locations

Noel Thomas's 2 posts
Friday, 24 July 2015

What is the frequency for BBC 6 music from Whitehall transmitter

david rutter's 1 post
Tuesday, 8 December 2015

I am experiencing problems with the dab signal from the Whitehawk transmitter as it keeps cutting out as at 2200 today December 8 2015,on all stations.I have a dab aerial fitted outside on the roof and i have a good tuner Arcam DT 91.Was there any problems with interference as i live in Whitehawk not far from the transmitter.Many thanks for your help on this matter,if you can shed any light on this as to the possible causes and if anyone else experienced similar problems. .Many thanks from Terry Avey

Terry Avey's 2 posts
Your comment please