Whitehawk Hill (Brighton and Hove, England) DAB transmitter
This transmitter has no current reported problems
The BBC and Digital UK report there are no faults or engineering work on the Whitehawk Hill (Brighton and Hove, England) transmitter.
UK Free TV shows the coverage area for a radio transmitter as a coloured overlay (orange for FM, other colours for DAB) on the grey map. We have computed the coverage by combining the terrain with the official radiation pattern. A single click will select the transmitter to view the coverage for a single site, and a double click goes to a page showing full details. Click on the buttons in the right-hand corner of the map to choose from different frequencies (or multiplexes for DAB).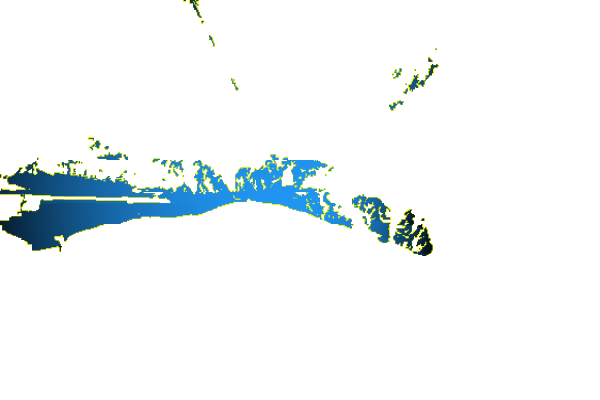 Local transmitter maps
Whitehawk Hill Freeview
Whitehawk Hill DAB
Whitehawk Hill TV region
BBC South East
Meridian (South Coast micro region)
Comments
Tuesday, 14 July 2020

Kemp Court: Whitehawk Hill is currently listed for engineering work with possible service interruptions, according to Freeview's website. There is no indication of how long it will list, but often it is only for a few hours at a time, with work usually being completed by the evening.

Do not attempt to retune whilst the work is taking place. If you have retuned already you may need to retune again once the work is completed to restore missing channels.

StevensOnln1's 3,553 posts
Wednesday, 5 July 2023

Has anyone else have problems with all hd channels? We have all channels out of sinc, sound and pictures. Sometimes freezes.

Clive howell's 4 posts

Clive howell: I have the same problem, I've tried retuning to the isle of wight and still have the same problem.

Brian Groves's 1 post

Clive howell: Brian Groves:

You've both posted on the DAB page rather that the TV transmitter page, however there is a post there with the same problem and the BBC are aware of a fault.
See Whitehawk Hill (Brighton and Hove, England) Full Freeview transmitter | free and easy
Do NOT retune if you are correctly tuned, this can clear your correct tuning if the signal is badly affected at the time.

Chris.SE's 3,717 posts
Select more comments
Your comment please