Read this: Lights, camera, caption! Why subtitles are no longer just for the hard of hearing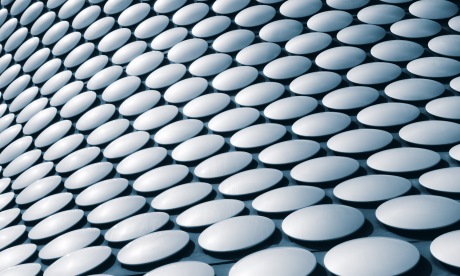 Summary: As the tweet and its many replies made clear, it's not just deaf people who rely on subtitles in 2019. Among the many replies DG received were lots of teenagers and people in their early 20s who said they liked using subtitles because it allowed them to multitask. - www.theguardian.com
www.theguardian.com
Lights, camera, caption! Why subtitles a…
Transcriptions done by
Google Cloud Platform
.
Lots more recommendations to read at
Trends - ukfree.tv
.
Summaries are done by
Clipped-Your articles and documents summarized
.
Comments
Monday, 29 July 2019

Subtitles are great.... When they work!
It is the most frustrating thing of modern times when it takes double the length of time to watch a show because of all the skipping back on the remote control that has to be done because the subtitles keep going out of whack.
Any silence in the dialogue for 10 seconds or so sends the subtitling service hurtling in to next week.
Very, very frustrating.

Robert McMillan's 76 posts
Sunday, 4 August 2019

Robert McMillan:
Hi Robert
Few subtitles are generated on the fly by voice decoding, mainly those for contemporaneous content, so silence should not affect the majority of pre-recorded programme subtitles.
As much as I appreciate all of your insightful posts (thank you for sharing) this website's primary function is to help people with TV reception problems.
There are many other forums online portals more suited to your post content, bear in mind that the admin freely give of their time to uphold this website, so let's try to keep the signal to noise ratio high.
Your co-operation would be greatly appreciated by all who come to this technical website hoping only to find answers to their reception issues. Thank you.

wz's 11 posts
Saturday, 10 August 2019

What are you talking about? Sounds as if you're telling me off for something? I ONLY commented on this because of a connected article about subtitles. If U.K free t.v isn't happy, then why suggest seemingly unrelated articles? Or maybe it's just you that isn't happy?
Embedded or live broadcast subtitling services come in to our homes and televisions along with the overall broadcasters signal you know. So it's bang on subject.

Robert's 76 posts
Your comment please