Read this: ITV chief admits ratings slump but advertising revenue is up 6% | Media | The Guardian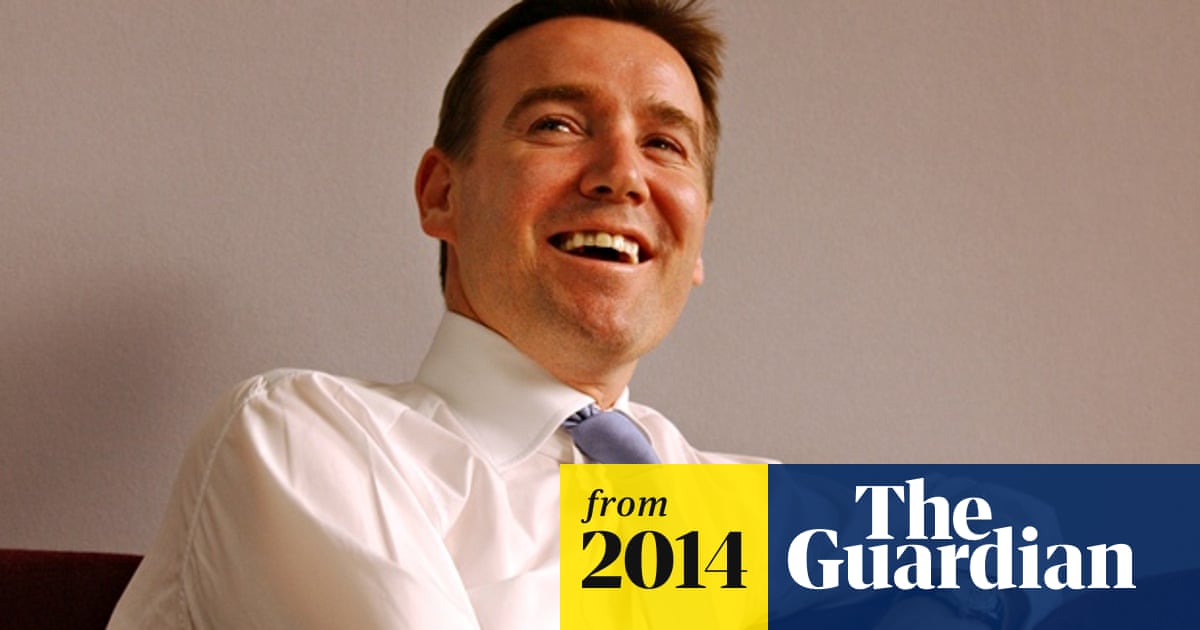 Summary: ITVs total revenues rose 8 in the first nine months of the year to 1.8bn, with advertising revenues up 6 in the first nine months to 1.16bn. Adam Crozier said the broadcaster would see TV ad revenue up 5 for the full year, which will be ITVs best outperformance of the market for five years. However, Crozier said ratings across its family of channels was not as good as would like, with its share of viewing down 5 so far this year. - theguardian.com
www.theguardian.com
ITV chief admits ratings slump but adver…
Transcriptions done by
Google Cloud Platform
.
Lots more recommendations to read at
Trends - ukfree.tv
.
Summaries are done by
Clipped-Your articles and documents summarized
.
Comments
Sunday, 16 November 2014

Not surprising really. ITV buys too many programmes in especially children's ones. SO many people moan about the BBC license fee but don't realise that they are paying for the independent channels in the extra prices in the goods that they buy. These ads on TV costs hundreds of thousands of pounds and the companies have to get it back from some where.

Richard's 30 posts

Just imagine what income ITV would get if it listened to viewers begging them to bring back such popular regulars as 'Heartbeat' and 'The Royal' instead of such programmes about bloody days of Englands history , 'The Great Fire' and badly concocted serials as Collision and Scorpion . ITV has only to ask itself why viewers keep requesting 1960's set dramas and those like Downton Abbey to understand family drama is not simply Coronation st and Emerdale but is still exciting if it has no foul language or regular sugestion of hellish life and apaling death. It's Mother, Dad and kids sitting together enjoying the same weekly stories of family life as it was some years back - and watching the adverts together too. We know that 'Auntie' BBC now makes 45 and 50 minutes dramas easily adapted to view on ITV and Yesterday however the standards of production and what is acceptable viewing have degenerated so badly I'm surprised some actors are risking their images with the public f'ing and blinding to suit poor story lines when at least Alf Garnett made us laugh and 'The Dutchess of Duke St' used "bleeeedin hell' as an absolute expletive in a cooking mistake - but never anything stronger - The real reason ITV is making more money (undeservidly) is that the government /ofcom lets them use more screen time on adverts - downside being we get so fed-up waiting for the programme to continue we switch over and ITV loose their audience to such as Gold - who ironically then show too many ads so we get a lousy service from them too. We poor British viewers pay a compulsory licence , often subs to Sky or Virgin THEN pay more for the products in the shops because advertising costs are passed onto us - if the government had any idea of the real world at least the licence would be abolished.

Watlingfen's 38 posts

Richard: Why does ITV have a problem, when it 'buys too many programmes in especially children's ones' ? What is it supposed to show - a blank screen?

MikeB's 2,579 posts
Sunday, 23 November 2014

MikeB. Why doesn't ITV make some childrens programmes itself? I obviously don't watch CBBC or CBeebies myself but I know that Blue Peter is still running plus I see the trailers on BBC One with what looks like really exiting dramas.

Richard's 30 posts
Your comment please