How do I get a test card with Freeview

Brian Butterworth published on UK Free TV
Go to channel 200 on Freeview, by entering [2] [0] [0] on the remote.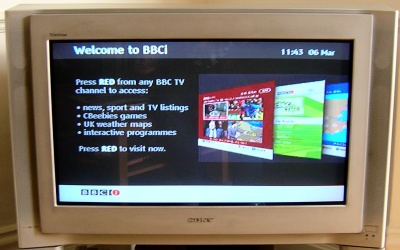 When this screen appears press [YELLOW], wait 2 seconds press [CH+], wait 5 seconds press [CH-]. When the above screen appars again, press [GREEN] and you will see:




Now press [GREEN] to see the test card (it may take several seconds to appear).


Comments
Saturday, 4 September 2021

A Lloyd:

Apologies, part of my post didn't appear - probably due to an error on my part. here is what it should be -

The simple answer is there is no channel (LCN) 200.
See Channel listings for Industry Professionals | Freeview
What was it you thought you wanted to receive/record?

The Red button page moved to LCN 250 a few years ago, unfortunately the site owner hasn't had time to update this page with that information.
But that aside, the BBC have also changed what is available using the procedure described.
The Test Card isn't available any more and what is available doesn't appear to be of any real practical use to the average user, but do have a "play".

Chris.SE's 2,452 posts
Select more comments
Your comment please