Channel 4 abandons Freesat HD in TWO DAYS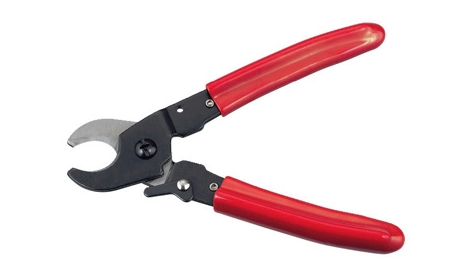 Brian Butterworth
published on
UK Free TV
With only two days' notice, Channel 4 is abandoning Freesat.
Channel 4 HD has been on air for over a decade, but it seems that they no longer need to broadcast to the whole of the UK public.
Channel 4 is a public service broadcasting channel that pays for the programs it broadcasts using the in-show ad-breaks.
However, it seems that it can fork out £75 million to steal The Great British Bake Off from the BBC but can't afford to show the channel in HD to Freesat users.
Which is a shame, as High Definition channel has always been part of the Freesat HD line up.
It's interesting to note that the channel still will be shown to Sky viewers in HD, and will also continue Freeview HD.
Perhaps we have reached "peak television"? Perhaps Channel 4 is so undermined by Netflix and Amazon it can't afford to broadcast itself properly anymore?
But surely If a public service channel can pay out £2.5m a year to four members of the management team each year, it is shocking that it can abandon Freesat HD viewers.
Comments
Friday, 8 June 2018

Paul Bale:

Freeview transmissions do not normally reach that far (South of France or Spain), unless there is an atmospheric effect in high pressure. The only way you might get some of the Freeview services is via the web, but not all of the broadcasters provide a web-based service.



MikeP's 3,056 posts
Sunday, 25 November 2018

I've just received several emails and I'm suspicious of their validity and being a scam..

Perhaps the statement: "Channel 4 HD will no longer be provided on Freesat HD from Thursday 22nd February 2018" maybe the trigger for me, together with the volume of the other emails.

So, I've just received the emails today, 25th November 2018 and the above statement is the problem for me.

Tuesday, 27 November 2018

A J Alston:

The owner of this website has been having to make changes due to alteration in the hosting of the site. Part of that involved moving the email system and that appears to have been sending multiple emails to recipients. I've been getting several and another 31 today. They are NOT spam. They should return to normal once Briatist has resolved the problems.



MikeP's 3,056 posts
Select more comments
Your comment please