Why did the BBC just use 1.1 Million TV Licences to buy UKTV from Discovery?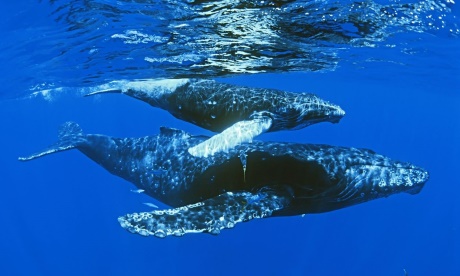 Brian Butterworth
published on
UK Free TV
How did the largest ever content sale cost 173 million pounds?
For many years, the BBC and Discovery co-owned the UKTV broadcaster that supplies 10 traditional TV channels, most of which can be seen on Freeview and Freesat.
Because online streaming of TV shows is seen as the future of television watching, Discovery Inc is keen to supply the public an alternative to Netflix and Amazon Prime.
This meant that it was keen to offload UKTV onto the BBC, whilst cutting a deal for the BBC archive and future production of suitable shows: science and technology, adventure and exploration, history, space, and animals.
The cuts to the BBC income over the last decade have left the BBC with little spare cash to buy out the whole of UKTV, so a deal has been done transfer three of the UKTV channels to Discovery (Food, Home and Really).
How will this effect Freeview and Freesat viewers?
In practice there will be slight differences for the moment. Good Food, Home and Really will keep their current roster of BBC shows.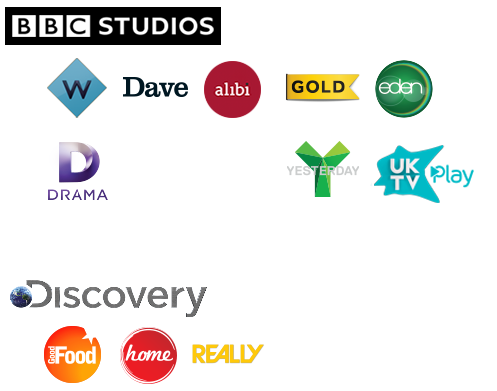 The best we might hope for is for the HD versions of Good Food, Home and Really to move to HD on Freesat (like Quest).
What does this mean for BBC Studios?
BBC Studios is that part of the BBC which deals with the production of TV and radio shows (mainly for the BBC UK), the reselling of shows originally made for the BBC UK, and the operation of TV channels worldwide.
Last year, the old BBC Worldwide was merged with the BBC Studios production company: this left the joint-ventures with Discovery Inc (for UKTV) and AMC Networks (for BBC America).
Quite how a deal with Discovery Inc will help in the BBC perceived "battle" with Netflix is unknown. Keeping BBC factual television programmes off Netflix and Amazon could be a dreadful error in a decade.
What does this mean for Discovery Inc?
For Discovery Inc this deal is very much a drop in the ocean. It's nice for them that they have tied up the BBC's factual programs for their soon-to-start on demand service, and they have kept the content from being taken up by the current providers (Netflix, Amazon Prime) as well as Apple and Disney.
TV Licence goes up to £154.50 today.
Comments
Thursday, 11 April 2019

Robert: You were the one that made the accusation about the BBC. Steve merely pointed out that the BBC does not make a profit, and the monies made from Killing Eve, etc are ultimately recycled back to the BBC.

And then you said that 'ALL those media types (BBC and others) are living like kings (100 grand a year upwards+).' That seems unlikely, but thats your claim, so its on you to back it up.

Dont get angry at anyone else. Just use evidence. As the saying goes, in God we trust - all others bring data. And yeah, links to websites would help - because why should we spend time doing research for you?

MikeB's 2,577 posts
Friday, 12 April 2019

I will have you know that I'm the height of witty ness. I don't abuse people BUT there is some people who are so institutionalised they cant even think right. If you continue to block you are depriving me of my freedom of speech. Prove that I was being abusive, go on or you could Google " Donald Trump doesn't pay tax" and Google BBC executive salarys and expenses or a combination of terms. Or you could just try and shout me down like modern leftwing folk do best.

Robert's 39 posts
Saturday, 13 April 2019

Or in other words, if you disagree with me you are disagreeing with the N.Y Times, the Guardian and the BBC's own financial performance statistics and this is just the start. Research each individual executive at the BBC and you will find out just how much money they earn in total including all business interests. They're a bigger financial black hole to the U.K. than the N.H.S.

Robert's 39 posts
Select more comments
Your comment please