UK Free TV birthday fixes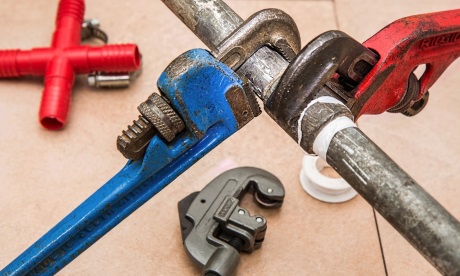 Brian Butterworth
published on
UK Free TV
Apologies once again for these problems, which were mainly caused by moving to PHP8. Whilst PHP8 is considerably faster (it's compiled, rather than interpreted) and uses computing resources better, it does have challenges when moving code that is, in parts, almost 20 years old.
Restored Digital UK engineering information.
Restored BBC engineering information.
https://ukfree.tv/extras/BBC_Engineeering
The site has modern security headers.
So ukfreetv now gets and A grade for headers
https://securityheaders.com/?q=https%3A%2F%2Fukfree.tv%2Fsection%2FNews_headlines&hide=on&followRedirects=on
As well as one for SSL
https://www.ssllabs.com/ssltest/analyze.html?d=ukfree.tv
UK Free TV comments Twitter feed relinked
The @Briantist feed has the Read this list in it again.
DAB mapping working again.
Both on the radio coverage prediction page
https://ukfree.tv/radio/prediction
https://ukfree.tv/transmitters/dab/Morley
Radio stations listed again.
https://ukfree.tv/radio/stations
Your comments/Can you help no longer shows codes but page titles.
https://ukfree.tv/extras/yourcomments
Comments
Thursday, 5 August 2021

site no longer works on tizen browser 2016 samsung dumbtvs eg the search box to find a transmitter page

please just provide a simple full list link page x2 tv dab

sy's 1 post

sy:

Using the Menu top LHS of the site page -
Was that using the Mast Locations link? All UK digital TV transmitters | free and easy that gives a list.
The Transmitters details link seems to go to Full service Freeview transmitters | free and easy now giving a map of the Full Service Freeview transmitters it seems.

On Radio, the DAB transmitters link All UK DAB radio transmitters | free and easy gives a list, the DAB mast list goes to the same page.


Chris.SE's 3,939 posts
Monday, 29 November 2021

Hello there. Odd problem. The set top box struggles with recording BBC1 and drops out with the HDD code on the display. Cannot fathom why. Any suggestions?

Regards Steve Hollands

Steven Hollands's 2 posts
Tuesday, 30 November 2021

Steven Hollands:

Are you having any problems with other BBC SD channels? (eg. BBC2, BBC News?)

Chris.SE's 3,939 posts
Your comment please