BBC Sussex
BBC Sussex is a public digital radio station radio. UK Free TV shows the coverage area for a radio transmitter as a coloured overlay (orange for FM, other colours for DAB) on the grey map. We have computed the coverage by combining the terrain with the official radiation pattern. A single click will select the transmitter to view the coverage for a single site, and a double click goes to a page showing full details. Click on the buttons in the right-hand corner of the map to choose from different frequencies (or multiplexes for DAB).
BBC Sussex multiplexes
Sussex
Sussex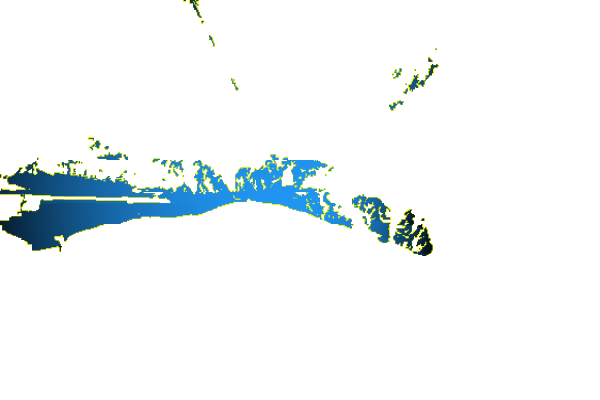 Masts transmitting
Sussex

multiplexBeddingham
Masts transmitting
Sussex

multiplexBurton DownEastbourneFindonHastingsHEATHFIELDLITTLE PRESTWOOD FARMMidhurstNewhavenTruleigh HillWhitehawk Hill
Comments
Saturday, 23 January 2016

Can bbc radio Sussex be found on either Freeview or Freesat so that I can record a programme, please?

David Musson's 1 post
Your comment please