Swansea Sound
Swansea Sound is a public digital radio station radio. UK Free TV shows the coverage area for a radio transmitter as a coloured overlay (orange for FM, other colours for DAB) on the grey map. We have computed the coverage by combining the terrain with the official radiation pattern. A single click will select the transmitter to view the coverage for a single site, and a double click goes to a page showing full details. Click on the buttons in the right-hand corner of the map to choose from different frequencies (or multiplexes for DAB).
Swansea Sound multiplexes
Swansea SW Wales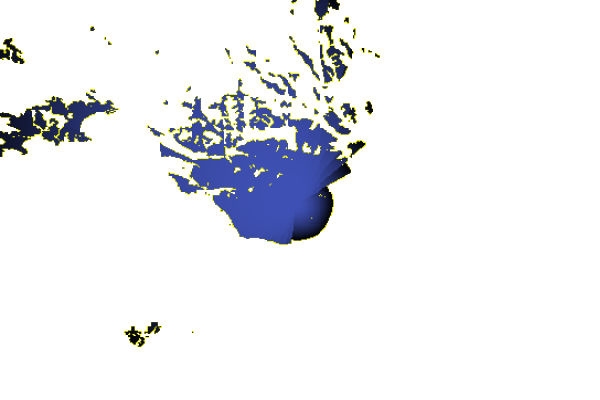 Masts transmitting
Swansea SW Wales

multiplexCarmarthenCarmelKilvey HillMynydd SylenSt Hilary
Comments
Saturday, 22 November 2014

No dab signal for swansea sound, the wave or bbc wales in swansea. Off all day yesterday as well? Radio 2 and planet rock working. Retuned several times???

NIC FORBES's 1 post
Monday, 18 September 2023

patricia lake:

Swansea Sound became part of the Planet Radio Group some while ago and is now called "Greatest Hits Radio"

I'm afraid it is only available on DAB, On-line or with a "Smart Speaker"
See All the ways to listen to Greatest Hits Radio

Chris.SE's 3,717 posts
Your comment please